How to Untangle Immigration Issues: An Overview and Analysis of a Case Scenario (On-Demand)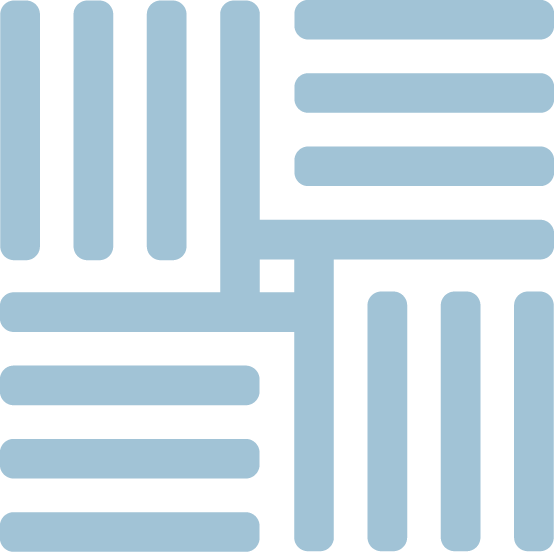 About
This program is designed for any lawyer whose clients have immigration issues and will provide an overview of important immigration categories. Discuss travel restrictions, temporary versus permanent residence applications, spousal versus economic categories, and more. Learn to identify which immigration rules and public health requirements apply, including who can enter Canada under immigration rules, and who can enter Canada during COVID-19. Walk away with greater awareness of key questions to ask your clients and of important documents that can impact immigration matters.
This on-demand program was originally broadcasted as a webinar on March 25, 2021. Total running time is 1 hour, 32 minutes.
Faculty
Presenters
Alicia Backman-Beharry, Immigration Law
Susan Wood, Holthe Immigration Law 
Please enter the first name, last name, and email of person who will be viewing the on-demand program in the billing details section on the checkout page.
If multiple lawyers or staff members from your firm would like to access this on-demand program (recorded from a past in-person program or webinar), please contact [email protected] for pricing. To receive discounted group pricing, you must contact us prior to the first purchase from your firm.
Views and opinions expressed during on-demand programs and in program materials are those of the presenter(s)/author(s).