Foreign Ownership (On-Demand)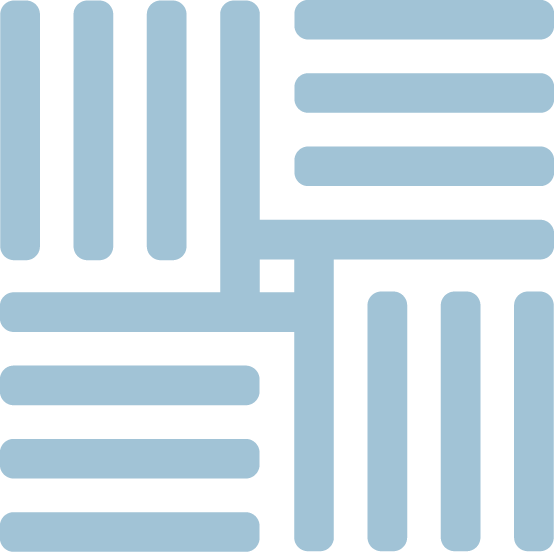 Unexpected issues can arise in seemingly straightforward real estate matters. Develop strategies to recognize common and less common pitfalls, identify points of potential conflict, and protect yourself from liability. Enhance your capacity to serve clients and move transactions along. Topics include foreign ownership on the sale of homes, CRA, and other accounting issues.
This on-demand program was originally presented as an in-person program in October, 2020. Click here for additional resources from the original program, Residential Real Estate 2020: Avoiding Problems that Lead to Conflict & Liability.
Chair: Jeffrey V. Kahane, Kahane Law Office
Presenter: Al Golemme, MFA, FPBA, Concept Professional Group Inc.
Please note that this video is a recording a live in-person program. We make best efforts to ensure that audience questions are either spoken into a microphone or repeated by one of the presenters. However, this does not always occur. We apologize if you are unable to hear some of the audience questions in this recording.