Improper and Problematic Trust Conditions in Real Estate Transactions (On-Demand)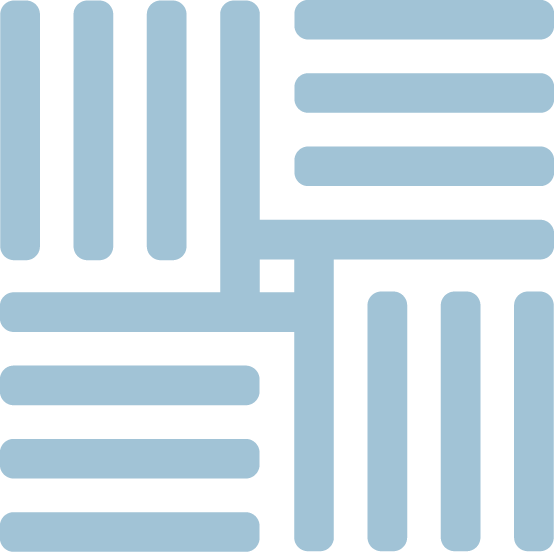 About
Unexpected issues can arise in seemingly straightforward real estate matters. Develop strategies to recognize common and less common pitfalls, identify points of potential conflict, and protect yourself from liability. Enhance your capacity to serve clients and move transactions along. Topics include, improper and problematic trust conditions in real estate transactions.
This on-demand program was originally presented as an in-person program in October, 2020. Total running time is 1 hour, 24 minutes.
Click here for additional resources from the original program, Residential Real Estate 2020: Avoiding Problems that Lead to Conflict & Liability.
Please note that this video is a recording a live in-person program. We make best efforts to ensure that audience questions are either spoken into a microphone or repeated by one of the presenters. However, this does not always occur. We apologize if you are unable to hear some of the audience questions in this recording.
Faculty
Chair
Jeffrey V. Kahane, Kahane Law Office
Presenter
Elizabeth Aspinall, Law Society of Alberta
Please enter the first name, last name, and email of person who will be viewing the on-demand program in the billing details section on the checkout page.
If multiple lawyers or staff members from your firm would like to access this on-demand program (recorded from a past in-person program or webinar), please contact [email protected] for pricing.
Views and opinions expressed during on-demand programs and in program materials are those of the presenter(s)/author(s).