Seminar on Demand – Commercial Lending
$95.00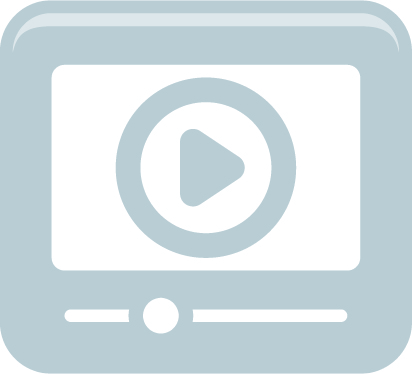 Presenter: Nancy Strong
This presentation offers a basic overview of the commercial lending process to help legal support staff understand how all the pieces of the transaction fit together, whether acting for the borrower or the lender. Topics include commitment letters, parties, types of loans, due diligence searches, pre-funding conditions, insurance, common lender expectations, working with all parties, transmittal letters, security, and standard security documents. Practical tips are included throughout.
This presentation is part of a collection presented at LESA's Commercial Real Estate for Legal Support Staff program in Edmonton on March 10, 2020.
---
Please enter the first name, last name, and email of the person who will be viewing the Seminar on Demand in the billing details section on the next page.
If multiple lawyers or staff members in your firm would like to access this on-demand program (recorded from a past in-person program), please contact [email protected] for pricing.
Please note: The views and opinions of the presenters are their own and do not necessarily reflect the views or opinions of the Legal Education Society of Alberta.