Seminar on Demand – Dos and Don'ts When Dealing with Self-Represented Parties
$95.00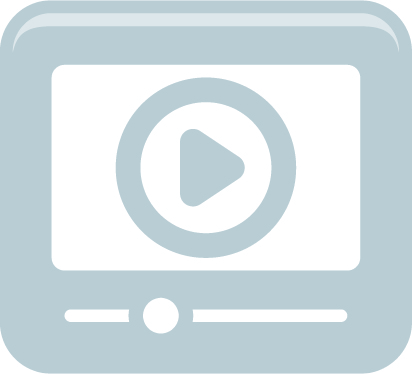 Presenters: Sheena Engel
This presentation offers some tips to help lawyers deal with the specific challenges that self-represented litigants pose. Also included is a sample introductory letter with a checklist for disclosure and statement of income, assets, and liabilities.
This presentation is part of a collection presented at LESA's Advanced Family Law Issues for Paralegals program in Edmonton on January 16, 2020.
Login credentials will be emailed to you within 3 business days after purchase. Each presentation sold separately.