Seminar on Demand – Drowning in Disclosure – Some Practical Tips on How to Organize a Family Law File to Stay Sane
$95.00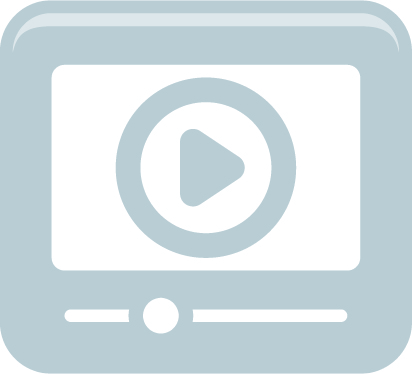 Presenters: Lynsey Mincher
This presentation offers practical suggestions on how to organize a file and stay on top of document management, providing tips that can be implemented even without the aid of an expensive IT system.
Topics include, for example, a discussion of file structures, file naming conventions, and saving emails, attachments, and documents.
This presentation is part of a collection presented at LESA's Advanced Family Law Issues for Paralegals program in Edmonton on January 16, 2020.
Login credentials will be emailed to you within 3 business days after purchase. Each presentation sold separately.