Seminar on Demand – Mediation & Arbitration: Shielding Neutrality
$95.00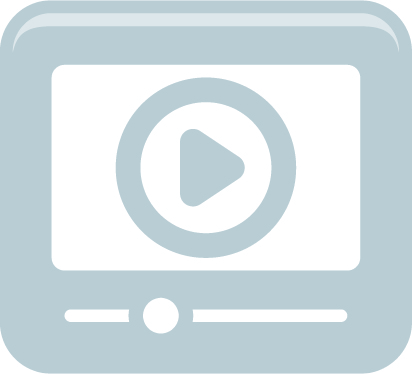 Presenters: Tayla Ashmore and Miranda Asselstine
This presentation reviews the role of a legal assistant or paralegal during mediation or arbitration, considering issues from both the intake and requesting perspective. The presentation focuses on how assistants play a role in helping the lawyer they work with maintain the impartiality and neutrality they are required to maintain as a mediator or arbitrator.
The presentation discusses pre-, during-, and post- mediation/arbitration concerns, including information collection, conflicts, scheduling, sending formal correspondence and documentation, and more. Materials include quick reference checklists and a sample booking sheet precedent.
This presentation is part of a collection presented at LESA's Advanced Family Law Issues for Paralegals program in Edmonton on January 16, 2020.
Login credentials will be emailed to you within 3 business days after purchase. Each presentation sold separately.