Seminar on Demand – Mediation and Arbitration: Shielding Neutrality
$95.00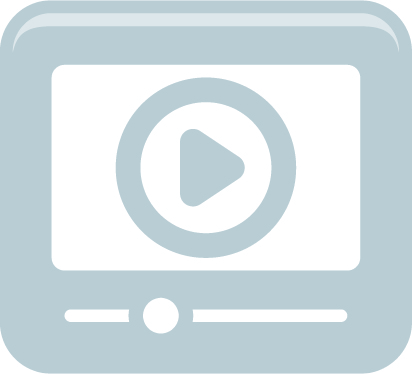 Presenters: Tayla Ashmore and Miranda Asselstine
This presentation reviews the role of a legal assistant or paralegal during mediation or arbitration, considering issues from both the intake and requesting perspective. The presentation focuses on how assistants play a role in helping the lawyer they work with maintain the impartiality and neutrality they are required to maintain as a mediator or arbitrator.
The presentation discusses pre-, during-, and post- mediation/arbitration concerns, including information collection, conflicts, scheduling, sending formal correspondence and documentation, and more. Materials include quick reference checklists and a sample booking sheet precedent.
This presentation is part of a collection presented at LESA's Advanced Family Law Issues for Paralegals program in Edmonton on January 16, 2020.
Each presentation sold separately.
---
Please enter the first name, last name, and email of the person who will be viewing the Seminar on Demand in the billing details section on the next page.
If multiple lawyers or staff members in your firm would like to access this on-demand program (recorded from a past in-person program), please contact [email protected] for pricing.
Please note: The views and opinions of the presenters are their own and do not necessarily reflect the views or opinions of the Legal Education Society of Alberta.