Seminar on Demand – Role of Support Staff in Commercial Real Estate Transactions
$95.00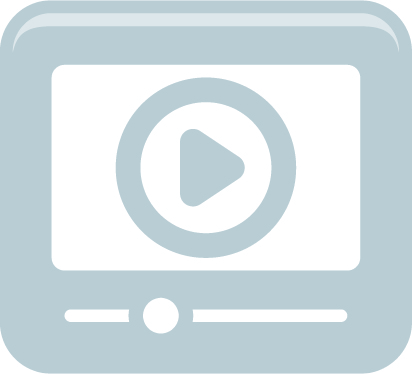 Presenter: Wendy D. Richardson
This presentation provides some basic tips for legal support staff and includes sample checklists for both asset and sale transaction documentation, searches, real property documentation for both sale and purchase transactions, and more.
This presentation is part of a collection presented at LESA's Commercial Real Estate for Legal Support Staff program in Edmonton on March 10, 2020.
Login credentials will be emailed to you within 3 business days after purchase. Each presentation sold separately.