Tricky, Sticky Wills and Codicils: Alteration, Amendment, Revocation, Rectification, Revival, and Republishing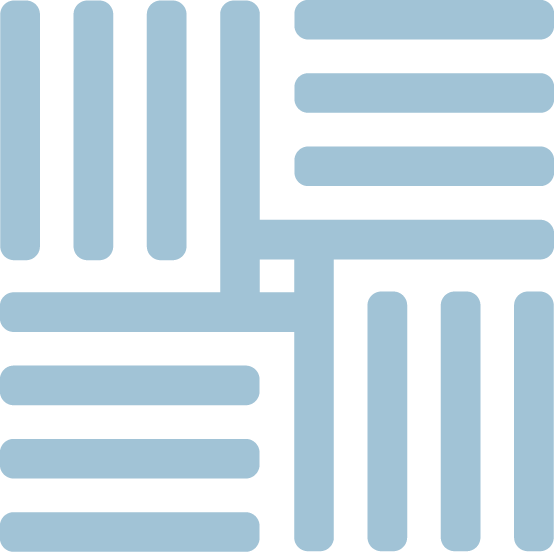 This paper reviews amendments and alterations to wills, codicils, and non-compliant wills. It also discusses revoking a will, rebutting the presumption of revocation, reviving a will, and republishing a will. Applicable legislative provisions and key case law are highlighted throughout.
This paper is part of a collection presented at LESA's Wills & EPAs – Commonly Occurring Issues program in Edmonton on January 23, 2019 and in Calgary on January 30, 2019.