View From the Bench: Top 10 Ways to Avoid Getting Sued for Negligence in Will Drafting or Acting for an Executor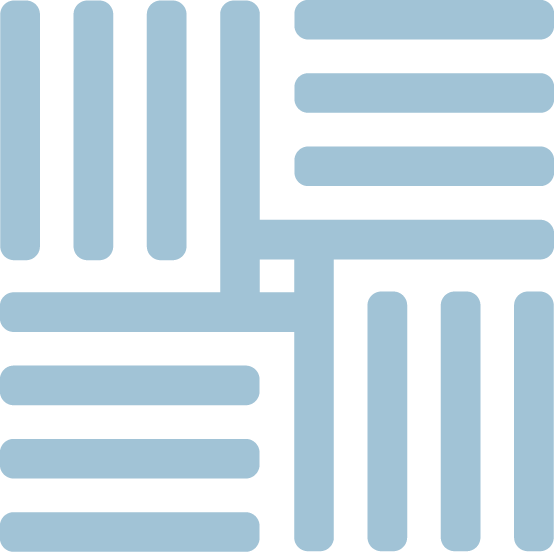 This list, from a retired Court of Queen's Bench Justice, provides a brief overview of best practices that wills and estates practitioners should consider implementing to avoid getting sued for negligence. The list enumerates 10 important tips for both drafting wills and acting for executors.
This paper is part of a collection presented at LESA's Drafting Considerations for Wills & Estates Practitioners program in Edmonton on November 7, 2019 and in Calgary on November 14, 2019.