Webinar on Demand – AISH Update
$95.00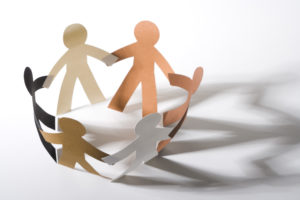 Original Date: May 6, 2020
Price: $95 + GST
Presenter: Gordon P. VanderLeek, VanderLeek Law
Review the basic principles and benefits of the AISH program. Discuss the legislative history of the exemption of trusts from asset calculations and how AISH treats various sources of income. Consider some of the recent budgetary and policy changes implemented by the current government and explore estate and trust planning opportunities for families that have members on AISH.
---
Please enter the first name, last name, and email of the person who will be viewing the Webinar on Demand in the billing details section on the next page.
If multiple lawyers or staff members in your firm would like to purchase this Webinar on Demand, please contact [email protected] for pricing.
Please note: The views and opinions of the presenters are their own and do not necessarily reflect the views or opinions of the Legal Education Society of Alberta. Webinars on Demand may include mild profanity and/or explicit language.