Webinar on Demand – Effective Oral Advocacy from Remote
$95.00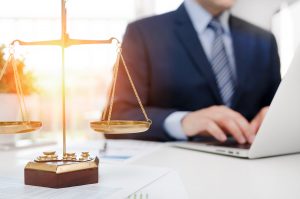 Original Date: November 18, 2020
Price: $95 + GST
Presenters: Justice Elizabeth A. Hughes, Court of Appeal of Alberta; and Justice Robert A. Graesser, Court of Queen's Bench of Alberta
Explore the effectiveness of oral advocacy; how different is it when you remotely appear before a court or tribunal versus appearing in person? Are there things you should or should not be doing? Join Justices from the Court of Appeal of Alberta and the Court of Queen's Bench of Alberta to discuss the judiciary's perspective on what you can do to better advocate for your clients.
---
Please enter the first name, last name, and email of the person who will be viewing the Webinar on Demand in the billing details section on the next page.
If multiple lawyers or staff members in your firm would like to purchase this Webinar on Demand, please contact [email protected] for pricing.
Please note: The views and opinions of the presenters are their own and do not necessarily reflect the views or opinions of the Legal Education Society of Alberta.