Webinar on Demand – Employment Law Primer
$95.00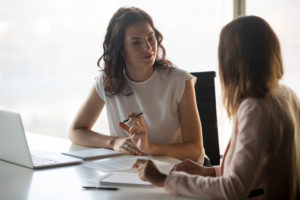 Original Date: May 26, 2020
Price: $95 + GST
Presenter: Roger S. Hofer QC, Neuman Thompson
Gain insight into the legal foundations and basic principles of employment law. Discuss some of the key issues and concepts that frequently come up in employment matters, including in the context of the COVID-19 pandemic and its impact on employment.
This webinar is targeted to lawyers who are new to employment law, or for those who are wanting to revisit the basics.
---
Please enter the first name, last name, and email of the person who will be viewing the Webinar on Demand in the billing details section on the next page.
If multiple lawyers or staff members in your firm would like to purchase this Webinar on Demand, please contact [email protected] for pricing.
Please note: The views and opinions of the presenters are their own and do not necessarily reflect the views or opinions of the Legal Education Society of Alberta. Webinars on Demand may include mild profanity and/or explicit language.