Independent Legal Advice: Adjusting the Duty of Care to Different Transactions (On-Demand)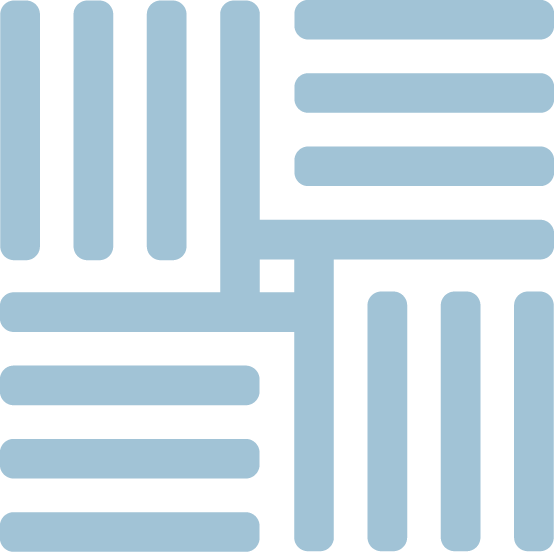 About
The duty of care fluctuates from transaction to transaction when giving independent legal advice. One size does not fit all. Learn how to identify and set the obligation, and how to fix the commensurate fee. Explore how to sue lawyers who get it wrong.
This on-demand program was originally broadcasted as a webinar on December 7, 2020. Total running time is 1 hour, 22 minutes.
Faculty
Presenter
John E.S. Poyser, The Wealth & Estate Law Group
Please enter the first name, last name, and email of person who will be viewing the on-demand program in the billing details section on the checkout page.
If multiple lawyers or staff members from your firm would like to access this on-demand program (recorded from a past in-person program or webinar), please contact [email protected] for pricing. To receive discounted group pricing, you must contact us prior to the first purchase from your firm.
Views and opinions expressed during on-demand programs and in program materials are those of the presenter(s)/author(s).