IP Issues for Non-IP Lawyers: Understanding Your Client's Intellectual Property and What to Do About It (On-Demand)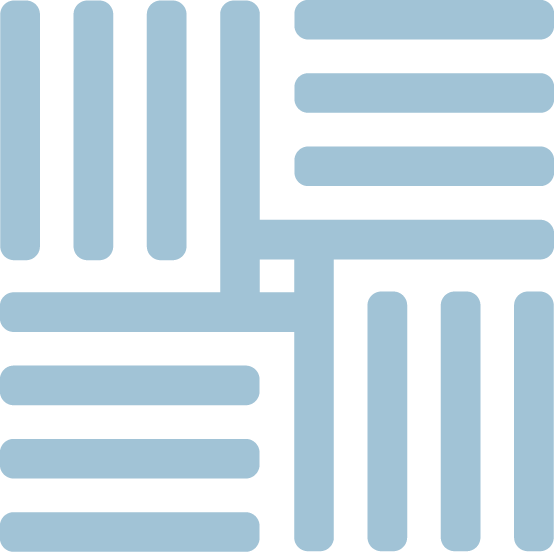 About
Whether your client is a large energy company actively involved in research and development, a start-up microbrewery, or a small business selling t-shirts online, your client owns intellectual property. Businesses can create value by adopting an IP strategy that includes identifying their IP assets, determining whether to register rights in their IP, creating a plan to commercialize their IP, and monitoring and enforcing their IP rights. It is also important that businesses conduct the necessary inquiries and searches to evaluate the risk of infringing third party IP rights.
This program provides practical information so that you can understand the types of IP owned by your clients and the steps that can be taken to develop and implement an IP strategy. Explore the nature of the IP profession and some of the tools used by IP practitioners to assist their clients.
This on-demand program was originally broadcasted as a webinar on September 16, 2020. Total running time is 1 hour.
Though we do our best to ensure quality, technology is not always 100% reliable. This recording contains a minor audio glitch, we apologize for the inconvenience.
Faculty
Presenter
Christine E. Hicks, Hicks Intellectual Property Law
Please enter the first name, last name, and email of person who will be viewing the on-demand program in the billing details section on the checkout page.
If multiple lawyers or staff members from your firm would like to access this on-demand program (recorded from a past in-person program or webinar), please contact [email protected] for pricing.
Views and opinions expressed during on-demand programs and in program materials are those of the presenter(s)/author(s).