Webinar on Demand – Stick to the Status Quo? Parenting and Family Law
$95.00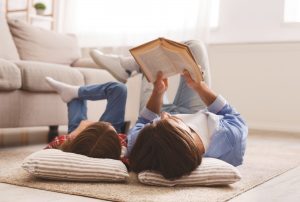 Original Date: April 19, 2021
Price: $95 + GST
Presenter: Sierra Yanush, Bell and Stock LLP 
Consider the status quo as it relates to various aspects of parenting and family law, including when it is established. Explore recent case law and compare the weight that is given to the status quo versus other "best interest" factors, including those of a child. Discuss whether a pre-separation or post-separation status quo carries more weight.
Total Running Time: 1 hour, 3 minutes
---
Please enter the first name, last name, and email of the person who will be viewing the Webinar on Demand in the billing details section on the next page.
If multiple lawyers or staff members in your firm would like to purchase this Webinar on Demand or Webinar on Demand series, please contact [email protected] for pricing.
Please note: The views and opinions of the presenters are their own and do not necessarily reflect the views or opinions of the Legal Education Society of Alberta.