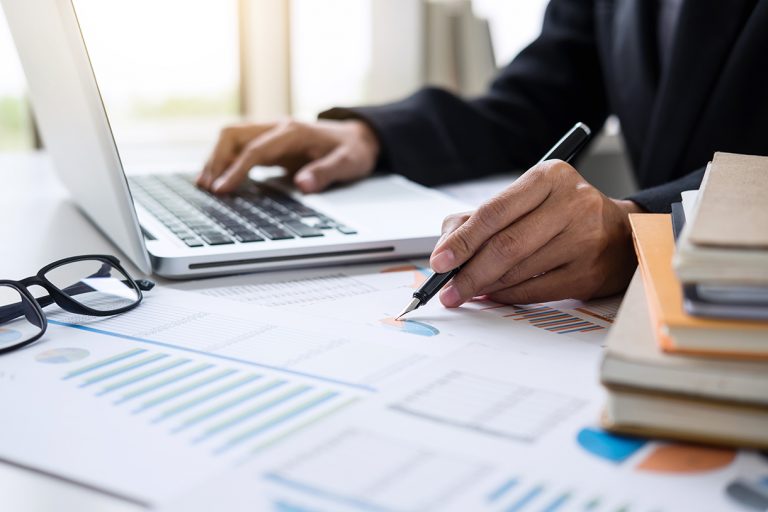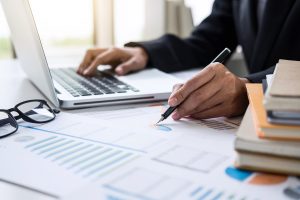 As lawyers build their own competency in business fundamentals, they can better support and advise their clients. We are please to collaborate once again with MNP LLP on a 4-part webinar series with a focus on Business Fundamentals for Lawyers. With topics in financial statements, business valuations, business continuity planning, and more – walk away from this series with increased financial literacy and an ability to more confidently support and advise your clients.
Sessions will be presented by professionals from MNP LLP including accountants, business valuators, and business advisors. Register for one, some, or all (save $155 when you register for all 4 sessions!). Scroll below for details and links to register.
Learn to read and understand company financial statements. Gain basic financial literacy, learn the components of financial statements and how apply that knowledge to real life examples. We will also review the various accounting frameworks and the types of assurance that accountants can provide.
Consider how to evaluate the health of a business, perform ratio analysis, uncover expenses subject to management discretion, and learn what further questions you must ask.  This course assumes a basic working knowledge of financial statements and will focus on the analysis to uncover insights and understand the story behind the numbers.
Explore how a business valuator arrives at an opinion regarding the value of an ownership interest in a company. Examine the reporting standards followed in Canada, discuss common valuation approaches, and learn how the valuation report is organized and delivered to the reader. Explore qualitative considerations and identify common mistakes.
More details coming soon.
Business Fundamentals for Lawyers is a 4-part webinar series. Save $155 when you register for all 4 webinars. Click here for details. Webinars can be purchased as single sessions or in a bundled price of $345 + GST. Discount will automatically apply when qualifying items are in your cart.