Criminal Law Webinar Series Part 6 – Criminal Law Hot Topics – Webinar
June 18, 2021 | 12:00 pm

–

1:00 pm

$71.25 – $95.00
About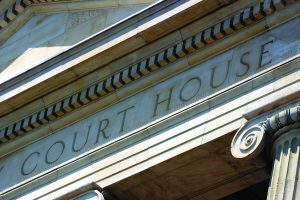 Date: June 18, 2021
Time:  12:00 PM– 1:00 PM
Price: $95 + GST
Join senior practitioners as well as members of the bench for an in-depth discussion on essential criminal law topics in this 6-part webinar series. Click here for more sessions in this series.
Discuss hot topics in Criminal Law, including:
1. Privacy at the Canadian Border (and elsewhere?) – Constitutionality of Searches of Digital Devices
2. Developments in the Law of Bail – Mens rea for offences of breaching bail conditions, pre-requisites for the imposition of bail conditions 
3. Voluntariness – Admissibility of statements resulting from non-cautioned police interviews
4. Covid, Technology and the Courts – Issues arising from the use of technology and remote appearances before the Court
5. Exclusion of Evidence under s 24(2) of the Charter – Recent cases of interest
6. Sentencing Updates
This event occurred in the past. Click here for the on-demand version.
Faculty