Interest Based Negotiations (Edmonton)
October 3

–

October 6

$1595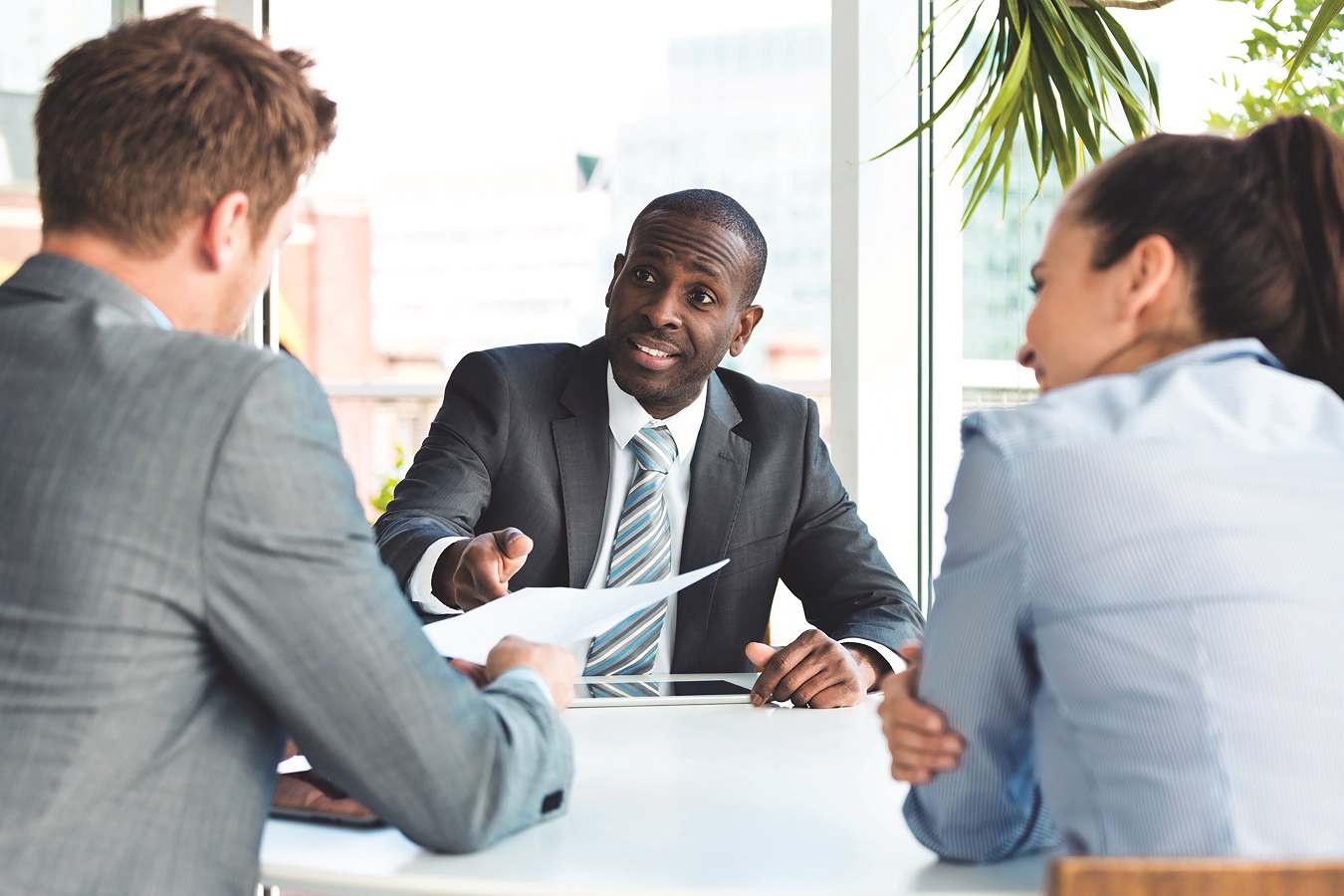 Learn about principled negotiation and how it differs from adversarial negotiation in this 4-day course. Family Law Issues are the context for learning and application, but this course is open to lawyers from all practice areas and disciplines.
This course is recognized by collaborative law associations in Alberta.
Limited Enrollment Program. 
---
ABOUT
Communication is a cornerstone of effective interest-based negotiation. This course focuses on developing practical skills, such as:
active listening
effective questioning
Roleplay (with assistance from experienced coaches), interactive learning, and reflection are used to facilitate skill development. Discuss the genesis and dynamics of interpersonal conflict as well as negotiation theory and styles, and learn the 5-stage interest-based negotiation model.
Learn how to prepare for negotiations, assess alternatives (BATNA), build collaborative climates, and identify positions, issues, and interests. Also discover how to build neutral agendas, shift from positions to interests, explore resolution options, and develop agreements that address the needs and interests of all parties.
---
COURSE SCHEDULE

WELCOME & INTRODUCTIONS
Introduction to Collaborative Practice
Conflict
Negotiation
Self-Awareness
Lawyer-Client Initial Interview

DAY 2

Lawyer-Client Preparation Meeting
Coach-Client Preparation Meeting

DAY 3

Lawyer-Lawyer Meeting
Lawyer-Coach/Specialist Meeting
First 4-Way Meeting

DAY 4

Lawyer/Coach-Client Debrief
 Series of Debriefs & 4-Way Meetings
Resources
*NOTE: This schedule is provided for informational purposes only and is subject to change. Program registrants will receive agenda confirmation prior to the scheduled event.
---
ADDITIONAL
Location: Chateau Louis Hotel & Conference Centre, 11727 Kingsway NW
If you would like to book a room, please contact the Chateau Louis Hotel  & Conference Centre to check availability and rates.
GUARANTEE. We take pride in offering high-quality programs. If this program does not meet your expectations, please contact us. CANCELLATIONS. Registration fees, less a $250 + GST administration fee, will be refunded for cancellations received in writing at least 30 full business days prior to the seminar. Refunds cannot be given after that date; however, seminar materials, if any, will be forwarded. Registrant substitution is permitted at all times. RECORDING. This program may be audio/video recorded and retained by LESA for the purpose of providing legal education. QUESTIONS? Contact us at info@lesa.org.