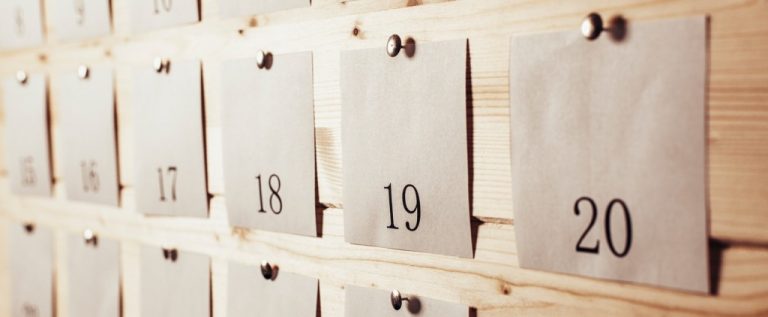 Discover what's happening in the legal community this month.
---
LESA PROGRAMMING
Intellectual Property Law for Non-IP Lawyers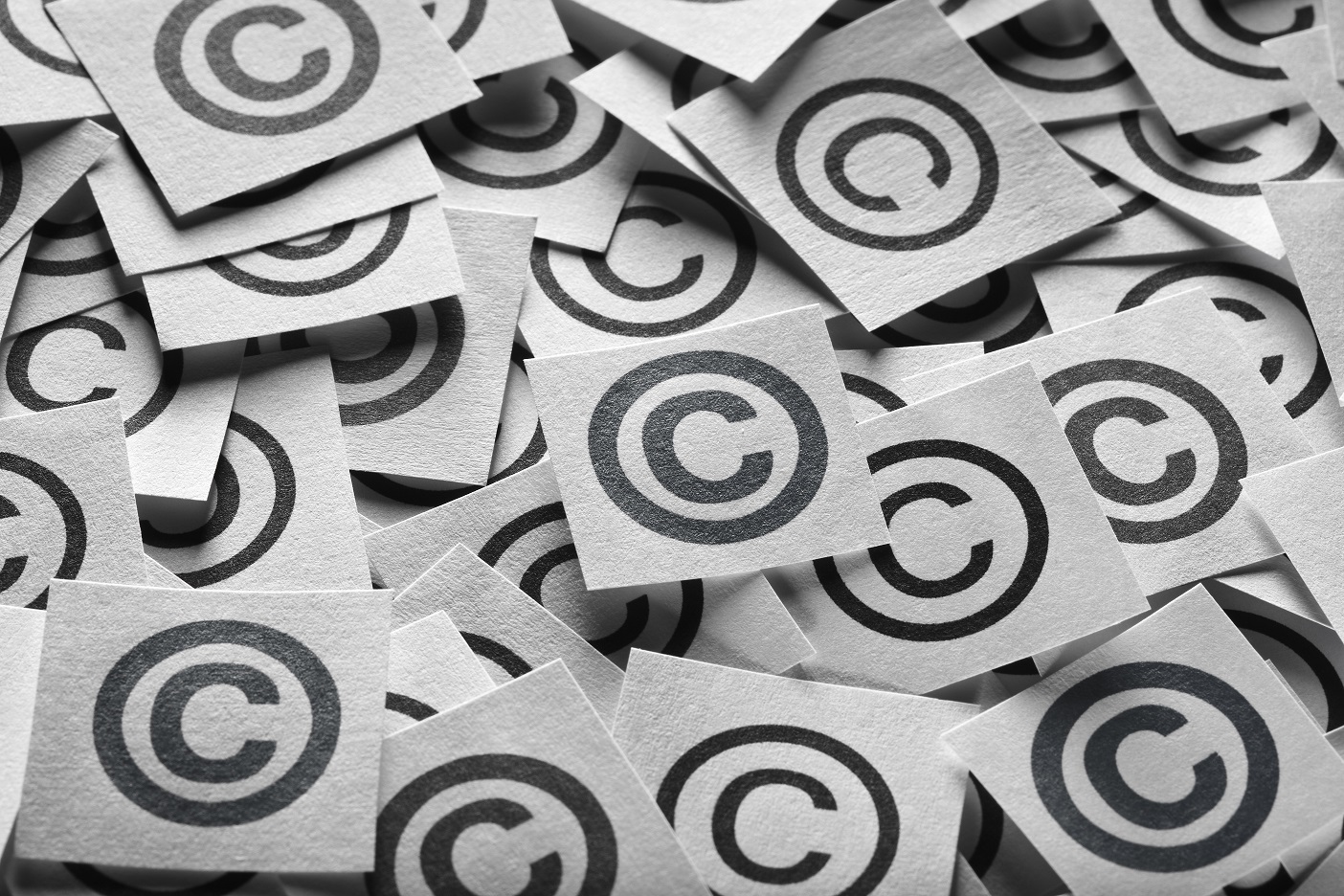 EDMONTON (February 5) | CALGARY (February 12)
Intellectual property rights can be found in nearly every transaction and are often the most valuable asset of any business. If your client has a business name, provides a product or service to others, uses a website or software, gets referenced on social media, creates or improves on technology, or has confidential business information such as customer lists and data, they have IP rights to consider. Join experienced IP practitioners and develop strategies to protect your clients.
Advising Small & Family Businesses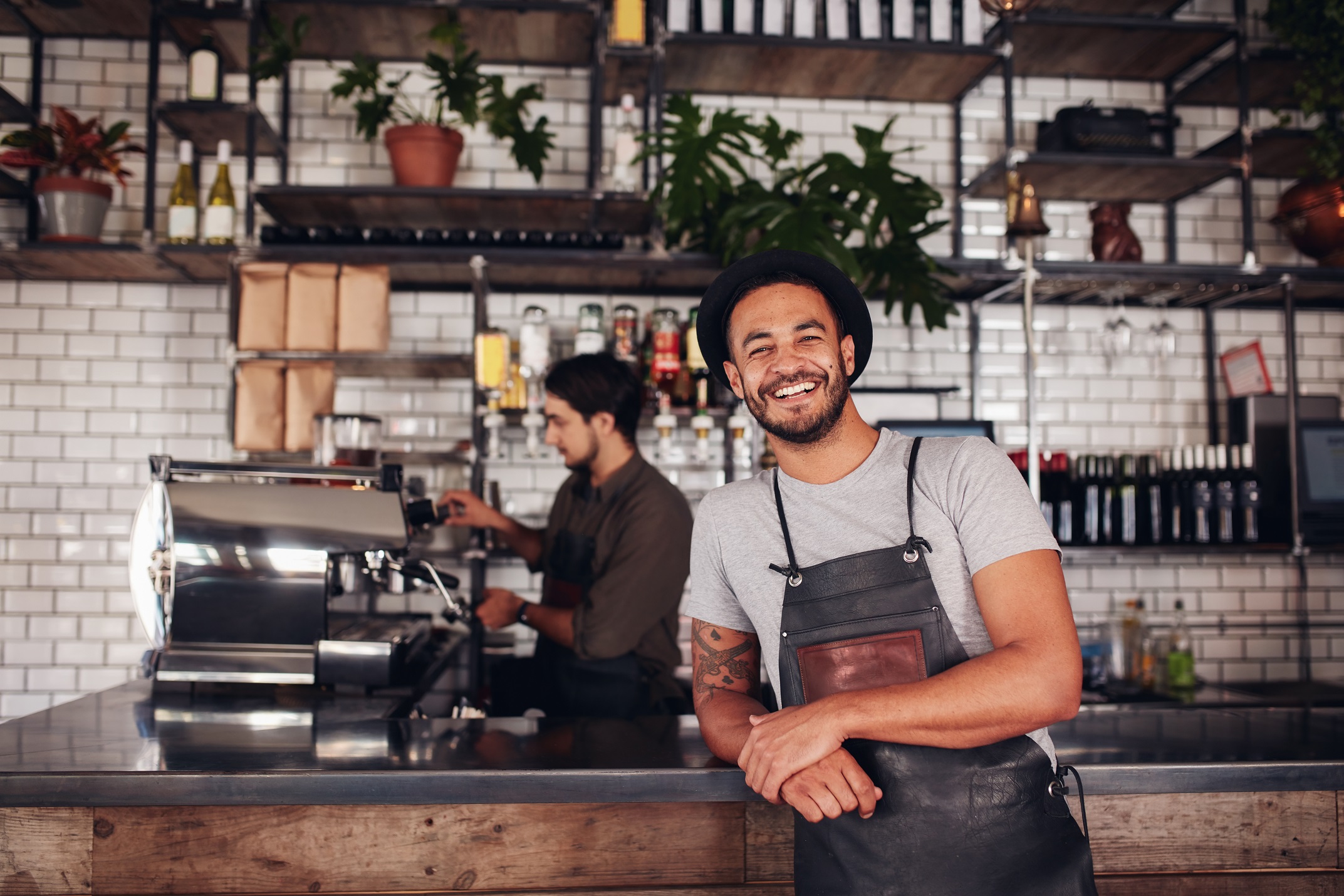 EDMONTON (February 6) | CALGARY (February 13)
Small and family business owners have unique challenges. As trusted advisers, lawyers are well-positioned to help address these challenges. Investigate issues that small and family businesses face so you can more competently provide advice.
Junior Lawyer Series | Session #5: Drafting Effective Affidavits & Statutory Declarations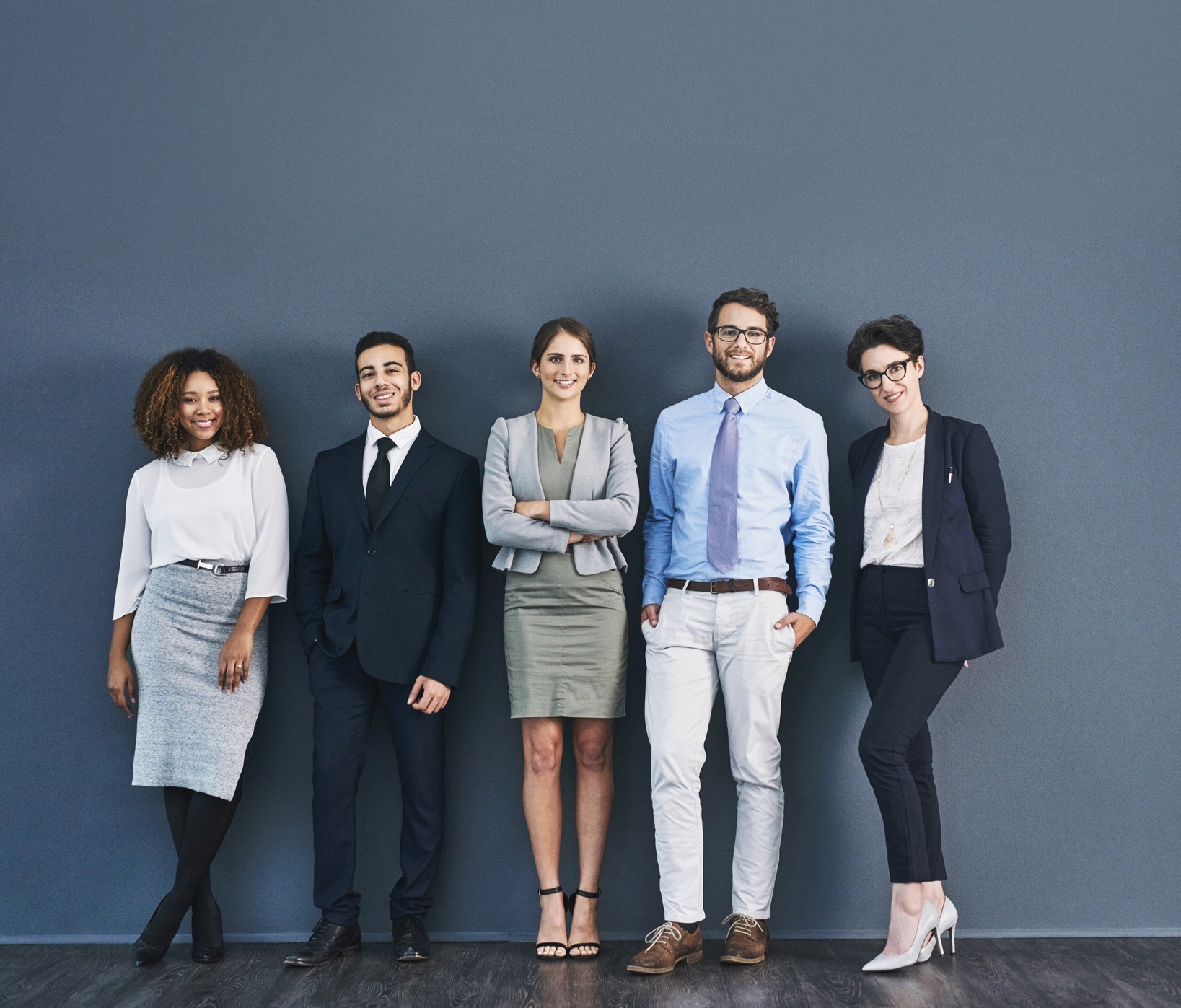 EDMONTON (February 7)
Learn the "dos" and "don'ts" of effective drafting of affidavits and statutory declarations. Explore how to navigate and understand the nuances of drafting affidavits versus statutory declarations in a variety of legal and extra-legal settings.
Adult Guardianship & Trusteeship Fundamentals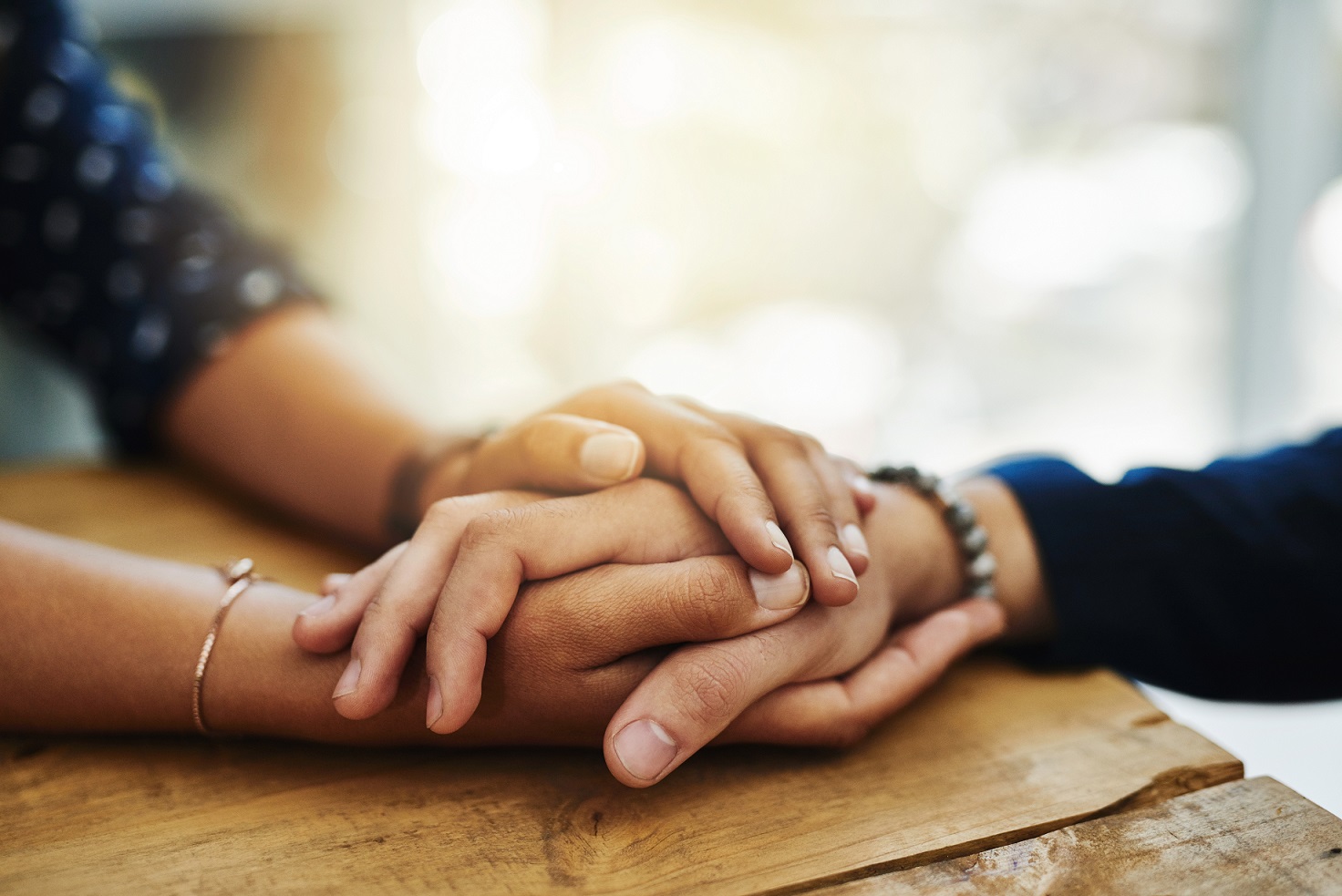 EDMONTON (February 20) | CALGARY (February 27)
Explore adult guardianships and trusteeships from start to finish. Get tips for managing represented adult matters, and learn key strategies to help set up guardians and trustees for success.
---
LESA RESOURCES
Pot Topics: Legalization of Cannabis (Program Materials)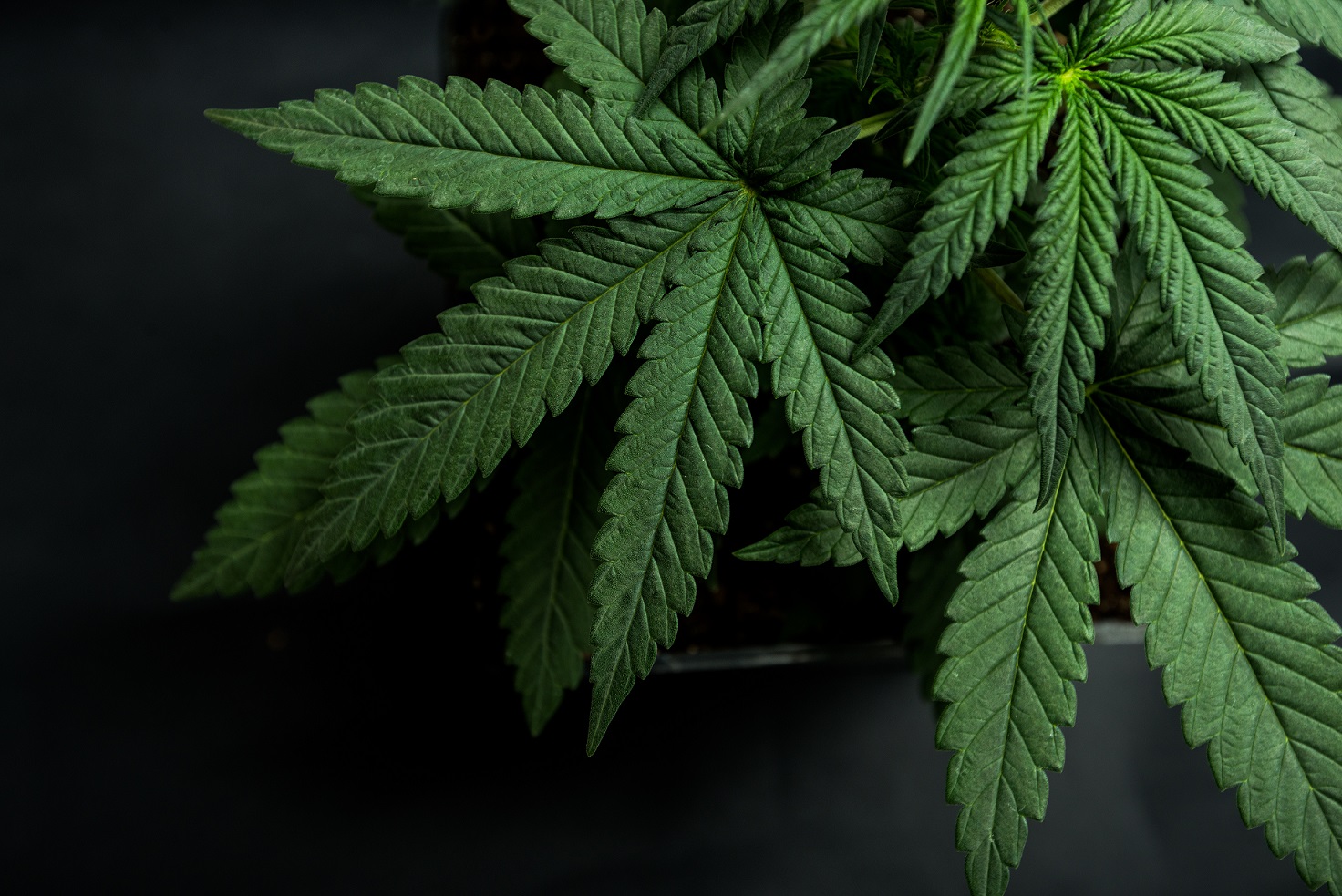 Cannabis: Challenges in Multi-Unit Housing
Legalization of Cannabis – Implications for Employers
Contentious Matters in Wills and Estate (Program Materials)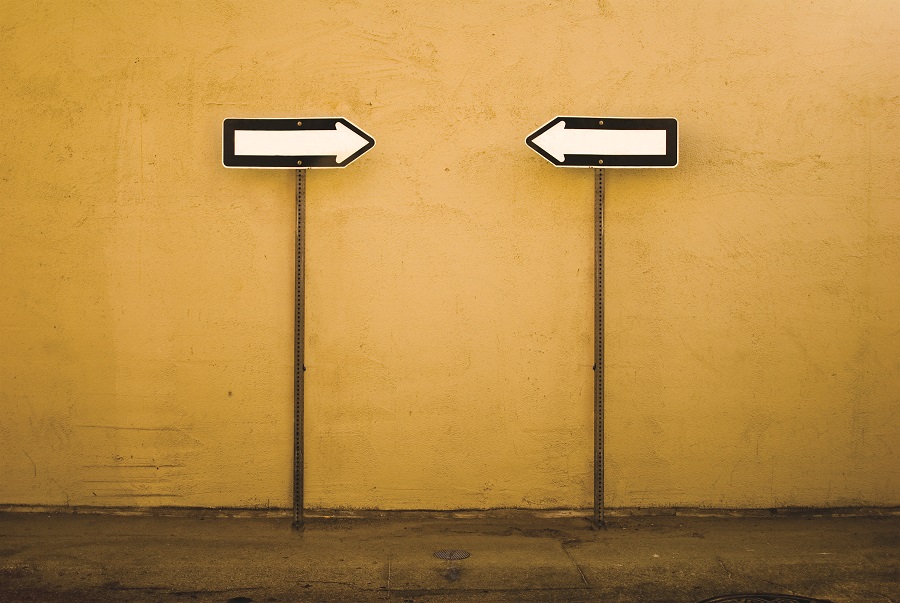 Recent Alberta Surrogate Case Reviews
Family Maintenance and Support Claims: Why Step-parents (and Other Claimants) Do Not Have the King Midas Touch
Capacity and Undue Influence: Diminished Will or True Intentions?
Costs in Estate Litigation
Appellate Advocac (Program Materials)
The Factum: Tips & Strategies'
Court of Appeal Procedures: Overview of Applications Before a Single Appeal Judge or Panel, Filing Deadlines, and Case Management
Digest of Alberta Court of Appeal Cases Considering R v Oland
Court of Appeal Practice: Short Snappers
Appellate Practice Points: Applications Before a Panel, Costs, and Judicial Dispute Resolution
Appellate Advocacy (Seminar on Demand)
Environmental Law: Key Strategies for Everyday Practic (Program Materials)
Introduction to Environmental Law
Practical Steps for Environmental Due Diligence in Commercial Transactions
Environmental Law: Contaminated Properties
Solicitor-Client, Litigation, and Settlement Privilege
Appeal Mechanisms in Alberta's Environmental Legislation
Condominium Law Update (Program Materials)
Using Condominiums Safely and Effectively: Avoiding Unplanned Results
Collections – What Options Does a Condominium Corporation Have if an Owner Defaults on Payment?
Condominium Bylaw Enforcement
Condominium Insurance – Considerations in Coverage
---
LEGAL COMMUNITY EVENTS
AssistCommunity: Coffee Circle (Calgary)
February 6 | MobSquad Café (150 9 Ave SW (21st Floor))
Assist invites you to join them to meet as a group, foster collegiality, and build connection among your peers in the legal community. Buy a beverage and sit in on the conversation, and learn more about AssistCommunity. Click here for details.