Adult Guardianship & Trusteeship Fundamentals (Calgary)
$445.00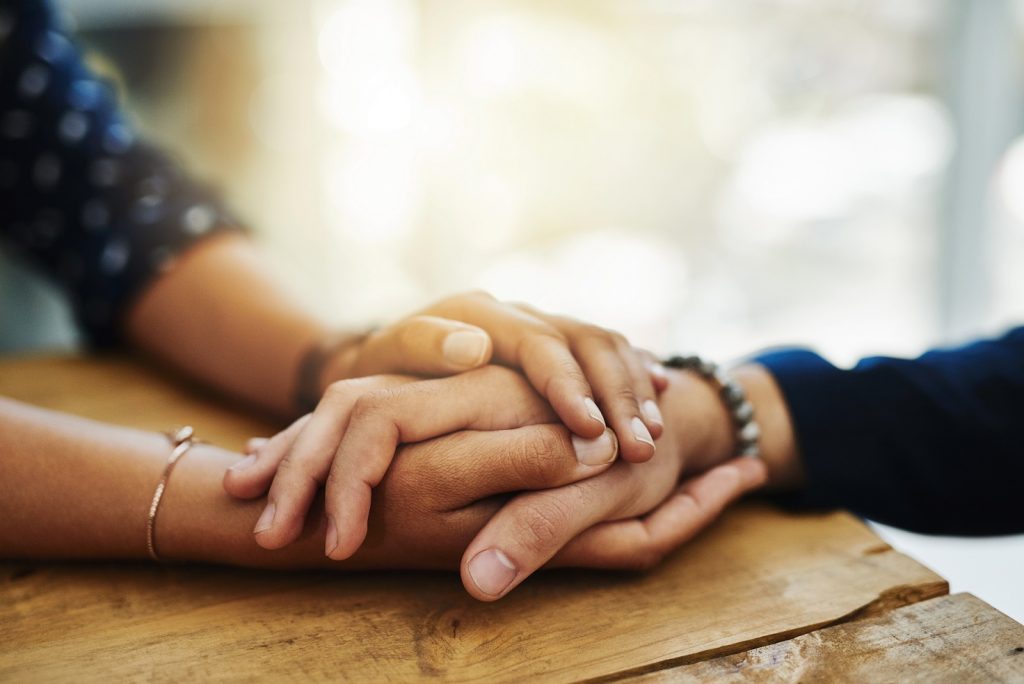 More information about this program coming soon!
Date: February 27, 2019
Time: 9:00 AM – 4:30 PM
Location: Glenmore Inn & Convention Centre, 1000 Glenmore Court SE
Regular Price: $445 + GST
NOTE: The materials for this program will be provided in electronic format.
This program is also available in Edmonton.
View the brochure for program details.