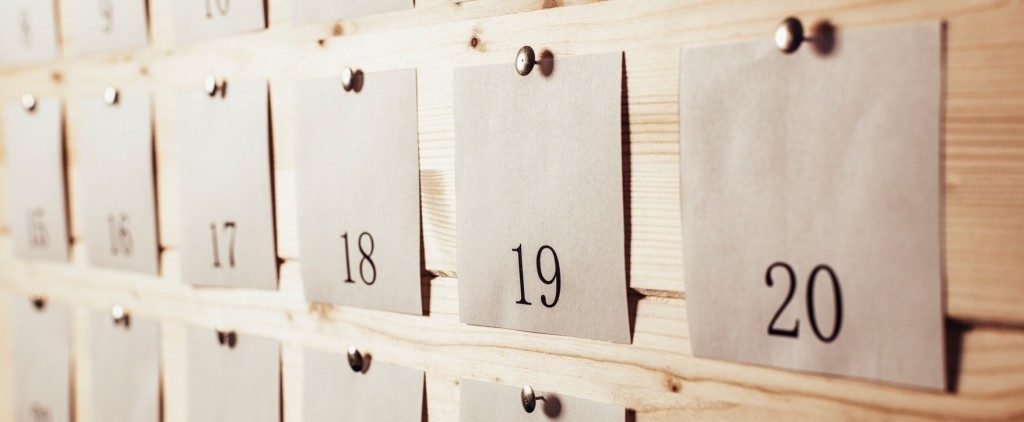 Wrapping up our 2017/2018 educational year, here's what's upcoming in June.
---
LESA PROGRAMMING
Search and Seizure | Calgary, June 2 | Edmonton, June 9
Explore the law of search and seizure, including recent developments regarding interception of communications. Investigate the implications of the Charter, R v Grant, and other cases dealing with exclusion of evidence. View the brochure for more details. This program is full in Edmonton (June 9). Register to be put on the waitlist.
Elder Law Topics | Edmonton, June 7
Explore elder law issues, including separation, divorce, matrimonial property, adult guardianship and trusteeship, wills and estates, capacity, elder abuse, and more. Read the brochure for more information.
36th Annual Intensive Advocacy| Calgary, June 11–16
Develop a confident, professional courtroom presence by exploring every aspect of trial and hearing work in this intensive, week-long workshop. Click here for more information. This program is sold out.
The 2018/2019 Educational Calendar is coming soon! Stay tuned for updates.
---
CPLED
The registration deadline for the 2018/2019 CPLED Program year has passed. Students applying after May 31 are subject to a non-refundable late filing fee.
Visit our CPLED for Students page for more information, or contact Craig Edhart, Student Coordinator.
---
LEGAL COMMUNITY

• ASSIST Coaching Training | Calgary, June 2