Code of Conduct Online Course
$0.00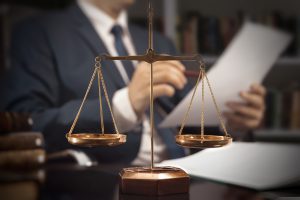 This course is intended to assist you in learning your professional responsibility rules. On completion, you should have an understanding of the rules and structure of the Code of Conduct. You should be able to identify what has changed, where the rules can be located within the Code of Conduct, and how these rules apply to your practice.
For more information on this course and other online courses, click here.
---
Please enter the first name, last name, and email of the person who will be registering for the complimentary course in the billing details section on the checkout page.
If you require access to the complimentary course for multiple users, or if you have any questions, please email [email protected]
Please note: The views and opinions of the presenters are their own and do not necessarily reflect the views or opinions of the Legal Education Society of Alberta.