Seminar on Demand – Impaired Driving and Bill C-46 Amendments: Just What is a Conveyance, Anyway?
$95.00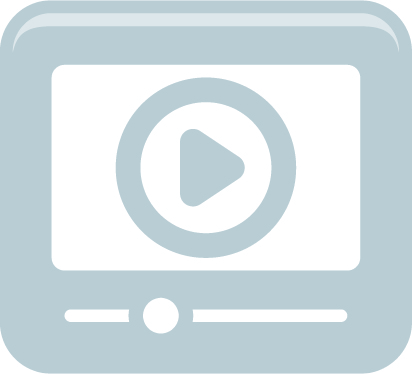 Presenter: Marlo MacGregor
This presentation discusses Bill C-46's introduction of the term "conveyance" into impaired driving legislation under the Criminal Code. It reviews how definitions of a motor vehicle, vessel, aircraft, or railway equipment have impacted decisions in past case law and offers 3 points to consider with the switch to the general "conveyance" definition.
This presentation is part of a collection presented at LESA's Impaired Driving program in Edmonton on November 1, 2019.
Each presentation sold separately.
---
Please enter the first name, last name, and email of the person who will be viewing the Seminar on Demand in the billing details section on the next page.
If multiple lawyers or staff members in your firm would like to access this on-demand program (recorded from a past in-person program), please contact [email protected] for pricing.
Please note: The views and opinions of the presenters are their own and do not necessarily reflect the views or opinions of the Legal Education Society of Alberta.