Seminar on Demand – Impaired Driving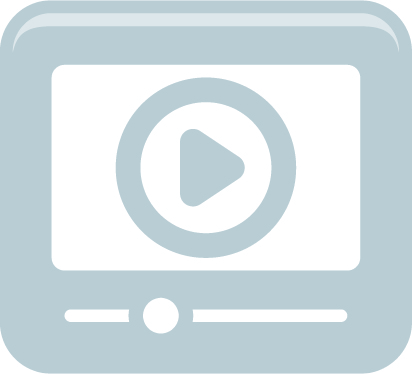 Review new legislation surrounding impaired driving, including driving under the influence of alcohol and driving under the influence of cannabis. Discuss questionable elements of the new law, analyze blood sample cases, and consider the future of impaired driving litigation in the age of Jordan and the new legislation.
Login credentials will be emailed within 3 business days after purchase. Each presentation sold separately.