Seminar on Demand – Blood Evidence in Impaired Driving Cases
$95.00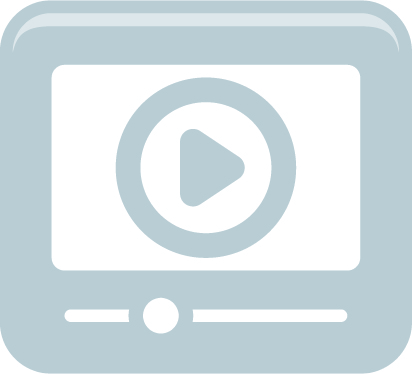 Presenter: Steve Smith
This presentation discusses different methods for obtaining blood samples and changes to legislation in relation to blood evidence, including demands, warrants, presumptions, and certificates.
This presentation is part of a collection presented at LESA's Impaired Driving program in Edmonton on November 1, 2019.
Login credentials will be emailed to you within 3 business days after purchase. Each presentation sold separately.