Seminar on Demand – The New Presumption of Identity: Proof of Elements
$95.00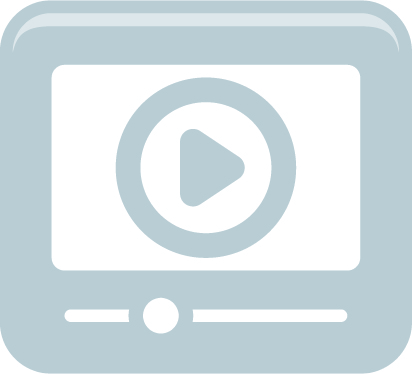 Presenters: Tim Foster QC and Melissa Kostiuk
This presentation explores how legislative updates to the Criminal Code section 320.31(1)(a) lead to substantial changes to both substantive and procedural impaired driving law.
In examining the question about certifiable alcohol standards, this presentation reviews the decisions of numerous cases under both the old and new legislation.
This presentation is part of a collection presented at LESA's Impaired Driving program in Edmonton on November 1, 2019.
Login credentials will be emailed to you within 3 business days after purchase. Each presentation sold separately.