Seminar on Demand – An Introduction to Tax-Deferred Share Exchanges and Section 51
$95.00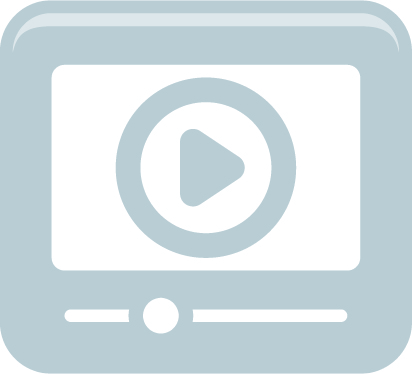 Presenter: Scott McCamis
This presentation has three main components. First, it discusses the purpose of a tax-deferred share exchange and introduces some fundamental concepts for planning and implementing a share exchange. Second, it contains a high-level discussion of the technical requirements and mechanics of section 51 of the Income Tax Act. Third, it reviews some practical issues that arise in planning or documenting a section 51 share exchange.
This presentation also includes a set of example documents for the implementation of a basic section 51 exchange of common shares for preferred shares by an individual shareholder.
This presentation is part of a collection presented at LESA's Tax Law for Corporate/Commercial Transactions program in Edmonton on October 28, 2019.
Login credentials will be emailed to you within 3 business days after purchase. Each presentation sold separately.