Seminar on Demand – An Introduction to Tax-Deferred Share Exchanges and Section 51
$95.00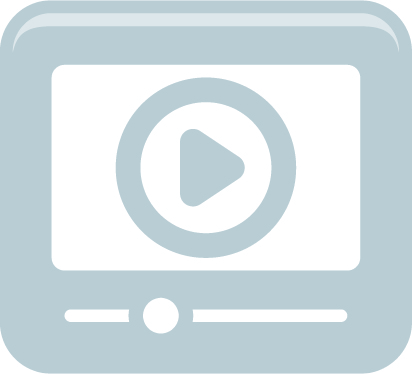 Presenter: Scott McCamis
This presentation has three main components. First, it discusses the purpose of a tax-deferred share exchange and introduces some fundamental concepts for planning and implementing a share exchange. Second, it contains a high-level discussion of the technical requirements and mechanics of section 51 of the Income Tax Act. Third, it reviews some practical issues that arise in planning or documenting a section 51 share exchange.
This presentation also includes a set of example documents for the implementation of a basic section 51 exchange of common shares for preferred shares by an individual shareholder.
This presentation is part of a collection presented at LESA's Tax Law for Corporate/Commercial Transactions program in Edmonton on October 28, 2019.
---
Please enter the first name, last name, and email of the person who will be viewing the Seminar on Demand in the billing details section on the next page.
If multiple lawyers or staff members in your firm would like to access this on-demand program (recorded from a past in-person program), please contact [email protected] for pricing.
Please note: The views and opinions of the presenters are their own and do not necessarily reflect the views or opinions of the Legal Education Society of Alberta.