Seminar on Demand – Tax Law for Corporate/Commercial Transactions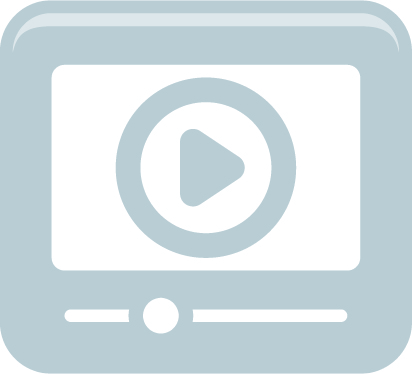 Explore the tax nuances of various kinds of share exchanges and rollovers. Review the tax implications of the sale of shares of a private business as compared to the sale of its assets, and discover helpful strategies and documentation tips for corporate/commercial practitioners. Identify how to help your clients with matters at the Tax Court of Canada.
Login credentials will be emailed within 3 business days after purchase. Each presentation sold separately.