Seminar on Demand – The Income Tax Act: Drafting Considerations for Section 85 Rollovers
$95.00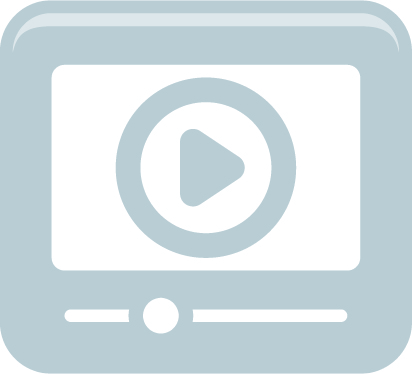 Presenter: Colleen Ma
This presentation provides context on section 85 of the Income Tax Act for drafting purposes. It identifies situation where a section 85 rollover can be used as a tax planning tool, reviews legislative requirements and mechanics of the provision, and considers related income tax and sales tax matters. This presentation also discusses how to document a section 85 rollover transaction against this technical background.
Practical aides are also provided in the form of checklists and precedents, including a sample share structure, a sample resolution of the directors, and a sample section 85 transfer agreement.
This presentation is part of a collection presented at LESA's Tax Law for Corporate/Commercial Transactions program in Edmonton on October 28, 2019.
Each presentation sold separately.
---
Please enter the first name, last name, and email of the person who will be viewing the Seminar on Demand in the billing details section on the next page.
If multiple lawyers or staff members in your firm would like to access this on-demand program (recorded from a past in-person program), please contact [email protected] for pricing.
Please note: The views and opinions of the presenters are their own and do not necessarily reflect the views or opinions of the Legal Education Society of Alberta.