Seminar on Demand – The Income Tax Act: Drafting Considerations for Section 85 Rollovers
$95.00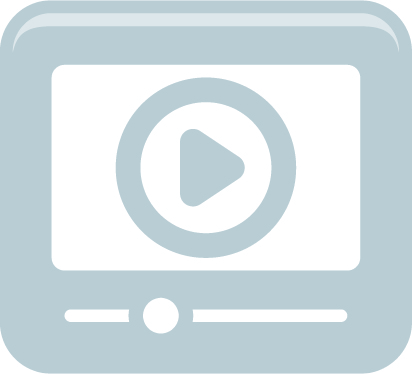 Presenter: Colleen Ma
This presentation provides context on section 85 of the Income Tax Act for drafting purposes. It identifies situation where a section 85 rollover can be used as a tax planning tool, reviews legislative requirements and mechanics of the provision, and considers related income tax and sales tax matters. This presentation also discusses how to document a section 85 rollover transaction against this technical background.
Practical aides are also provided in the form of checklists and precedents, including a sample share structure, a sample resolution of the directors, and a sample section 85 transfer agreement.
This presentation is part of a collection presented at LESA's Tax Law for Corporate/Commercial Transactions program in Edmonton on October 28, 2019.
Login credentials will be emailed to you within 3 business days after purchase. Each presentation sold separately.