How and When You Can Fix Mistakes: Rectification, Rescission, and Other Tools (On-Demand)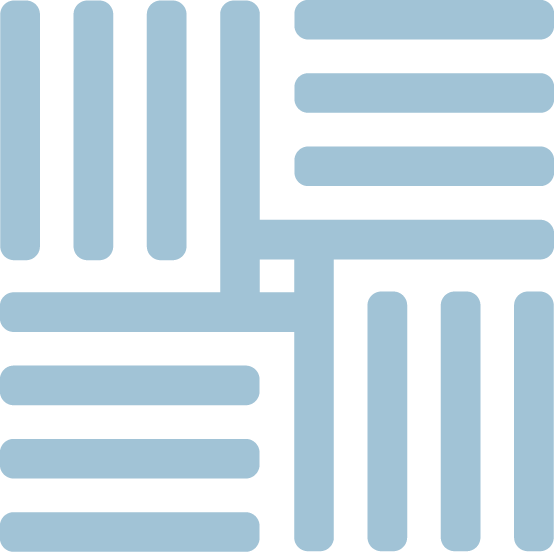 About
Review case law and highlight some of the legal tools for fixing mistakes in corporate and commercial documents, including common law rectification, rescission, and some provisions of the Business Corporations Act. The materials also include suggestions for how to deal with mistakes both during the drafting process and after it is completed.
This on-demand program was originally presented as an in-person program in October, 2019. Total running time is 35 minutes.
Click here for additional resources from the original program, Tax Law for Corporate/Commercial Transactions
Faculty
Presenter
MaryAnne Loney, McLennan Ross LLP
Please enter the first name, last name, and email of person who will be viewing the on-demand program in the billing details section on the checkout page.
If multiple lawyers or staff members from your firm would like to access this on-demand program (recorded from a past in-person program or webinar), please contact [email protected] for pricing.
Views and opinions expressed during on-demand programs and in program materials are those of the presenter(s)/author(s).