Seminar on Demand – How and When You Can Fix Mistakes: Rectification, Rescission, and Other Tools
$95.00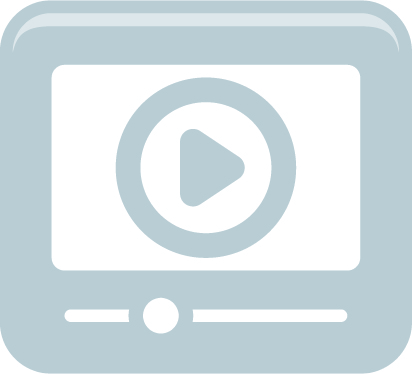 Presenter: MaryAnne Loney
This presentation reviews case law and highlights some of the legal tools for fixing mistakes in corporate and commercial documents, including common law rectification, rescission, and some provisions of the Business Corporations Act. The paper also includes suggestions for how to deal with mistakes both during the drafting process and after it is completed.
This presentation is part of a collection presented at LESA's Tax Law for Corporate/Commercial Transactions program in Edmonton on October 28, 2019.
Login credentials will be emailed to you within 3 business days after purchase. Each presentation sold separately.