Seminar on Demand – An Introduction to the Tax Court of Canada
$95.00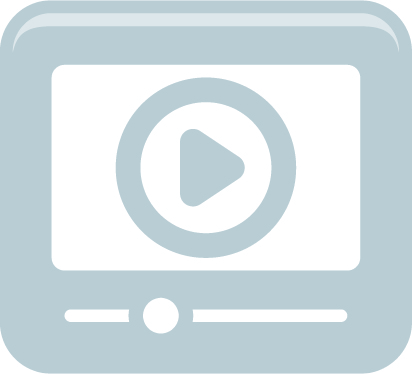 Presenter: Justice D.R. Sommerfeldt
This presentation provides an introduction to the Tax Court of Canada and a judicial perspective on strategies for helping clients with Tax Court matters.
This presentation is part of a collection presented at LESA's Tax Law for Corporate/Commercial Transactions program in Edmonton on October 28, 2019.
Login credentials will be emailed to you within 3 business days after purchase. Each presentation sold separately.