Seminar on Demand – An Overview of Provincial Court Civil Matters from an Administrator's Perspective
$95.00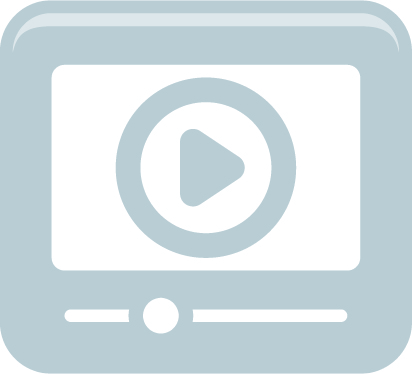 Presenters: Marilyn Clisdell and Edson Cruz
This presentation provides an administrator's perspective and high-level overview of Provincial Court processes and considerations. Topics include forms, access to duty counsel, filing a civil claim, various resolution tracks, the role of the mediation office, chambers applications, and payment hearings.
This presentation is part of a collection presented at LESA's Provincial Court Civil Practice program in Edmonton on January 31, 2020.
Login credentials will be emailed to you within 3 business days after purchase. Each presentation sold separately.