Seminar on Demand – Provincial Court Civil Practice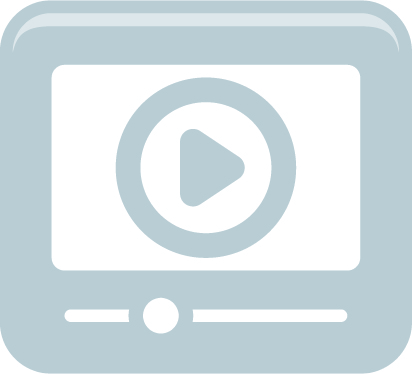 Develop confidence and competence in handling Provincial Court civil matters. Explore civil procedure and court rules. Learn practical tips and develop strategies to efficiently move matters along.
Login credentials will be emailed within 3 business days after purchase. Each presentation sold separately.