Seminar on Demand – Provincial Court Jurisdiction, Triage, and Resolution Tracks
$95.00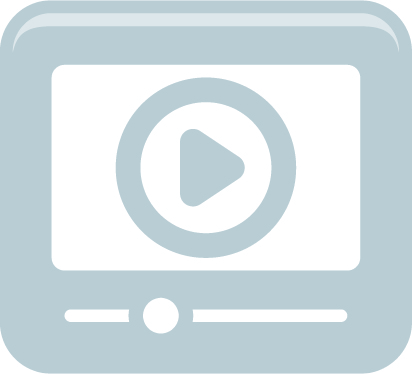 Presenter: Hon. Judge L.D. Young
This presentation introduces what matters the Provincial Court of Alberta has jurisdiction over and provides a basic outline of the four resolution tracks – binding judicial dispute resolution, pre-trial conference, simplified trial, or general trial – that a Provincial Court civil matter may be screened into after mediation has been excluded as an option or has failed.
This presentation is part of a collection presented at LESA's Provincial Court Civil Practice program in Edmonton on January 31, 2020.
Login credentials will be emailed to you within 3 business days after purchase. Each presentation sold separately.