Seminar on Demand – Provincial Court Mediation and Pre-trial Conferences
$95.00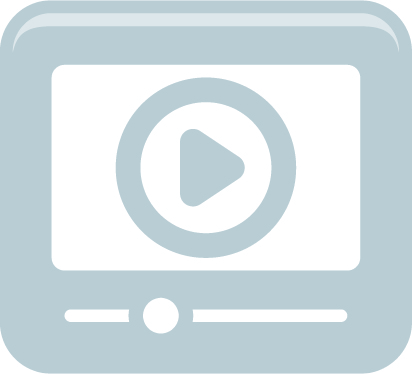 Presenters: Assistant Chief Judge G.W. Sharek and Hon. Judge J.L. Skitsko
This presentation offers a brief overview of the history and uptake of mediation and alternative dispute resolution (ADR) processes in Alberta. It also discusses Provincial Court pre-trial conferences, including notices, settlement, other remedies, expert reports, and more.
This presentation is part of a collection presented at LESA's Provincial Court Civil Practice program in Edmonton on January 31, 2020.
Login credentials will be emailed to you within 3 business days after purchase. Each presentation sold separately.