Seminar on Demand – Costs in the Provincial Court of Alberta
$95.00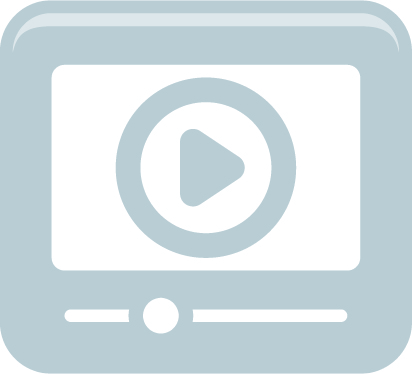 Presenter: Hon. Judge S.L. Corbett
This presentation addresses general principles regarding recoverable costs in litigation, the 2019 Provincial Court Tariff of Recoverable Costs, and the 2019 Provincial Court Civil Procedure Regulation Part 11, Sections 38–39.
Topics discuss party and party costs, enhanced costs, solicitor-client costs, and formal offers.
This presentation is part of a collection presented at LESA's Provincial Court Civil Practice program in Edmonton on January 31, 2020.
Login credentials will be emailed to you within 3 business days after purchase. Each presentation sold separately.