Seminar on Demand – Case Management: Dealing with Limitations, Deadlines, and Delay on Civil Litigation Files
$95.00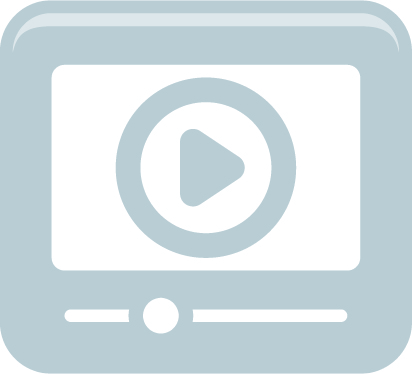 Presenter: Alex Mosaico
This presentation examines 6 major categories of deadlines that civil litigation lawyers typically deal with and discusses various aspects of the process for assessing, diarizing, and entering limitations.
The 6 categories discussed are commencing proceedings, serving a claim, responding to claims and amending pleadings, third party claims, affidavits of records, and advancement of actions (such as inexcusable or inordinate delays and the drop-dead rule).
This presentation is part of a collection presented at LESA's Advanced Civil Litigation for Paralegals program in Edmonton on February 24, 2020.
---
Please enter the first name, last name, and email of the person who will be viewing the Seminar on Demand in the billing details section on the next page.
If multiple lawyers or staff members in your firm would like to access this on-demand program (recorded from a past in-person program), please contact [email protected] for pricing.
Please note: The views and opinions of the presenters are their own and do not necessarily reflect the views or opinions of the Legal Education Society of Alberta.