Seminar on Demand – Advanced Civil Litigation for Paralegals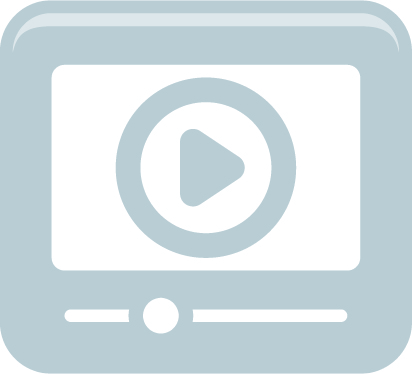 Legal support staff are often tasked with managing complex civil litigation files. Discover tips for keeping files organized, strategies for handling complex matters, and explore key dos and don'ts, so you can enhance your confidence and competence.
Login credentials will be emailed within 3 business days after purchase. Each presentation sold separately.