Seminar on Demand – Complex Litigation
$95.00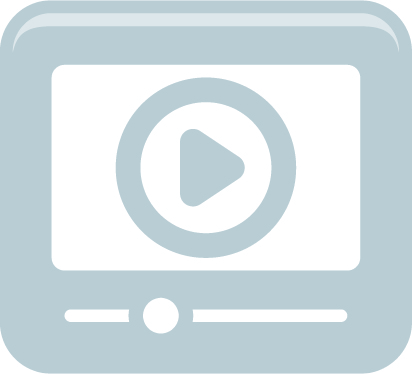 Presenter: Shaun Flannigan
This presentation addresses the obligations parties have under the Rules of Court in complex litigation cases and examines some ways to manage those obligations.
Topics include preparation and modification of a litigation plan, document production, maintaining and organizing the file, expert witnesses, judicial assistance managing the proceedings, and mediation.
This presentation is part of a collection presented at LESA's Advanced Civil Litigation for Paralegals program in Edmonton on February 24, 2020.
Login credentials will be emailed to you within 3 business days after purchase. Each presentation sold separately.