Seminar on Demand – Views from the Court Registry
$95.00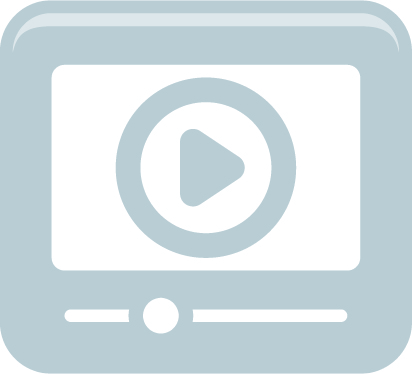 Presenters: Christina Wilde, Patrick Sheehan, and Sara Holm
This presentation offers a clerk's perspective on common Court of Queen's Bench filing rejections in Civil Litigation, and some tips to improve the filing of documents.
This presentation is part of a collection presented at LESA's Advanced Civil Litigation for Paralegals program in Edmonton on February 24, 2020.
Login credentials will be emailed to you within 3 business days after purchase. Each presentation sold separately.