Seminar on Demand – Drafting Pleadings, Affidavits, and Briefs: What You Need to Know (and a Few Things You Should Know)
$95.00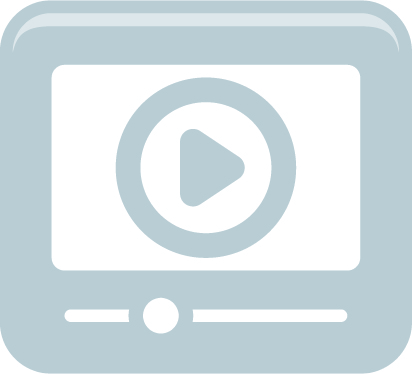 Presenter: Cynthia R. Hykaway
This presentation discusses legal writing in general and pleadings, affidavits, and briefs in particular. It both offers suggestions to improve legal writing (including a useful dos and don'ts summary chart) and explains the formal requirements for pleadings, affidavits, and briefs under the Rules of Court and Practice Notes.
This presentation is part of a collection presented at LESA's Advanced Civil Litigation for Paralegals program in Edmonton on February 24, 2020.
Login credentials will be emailed to you within 3 business days after purchase. Each presentation sold separately.