Seminar on Demand – Trial Preparation: Working with Experts
$95.00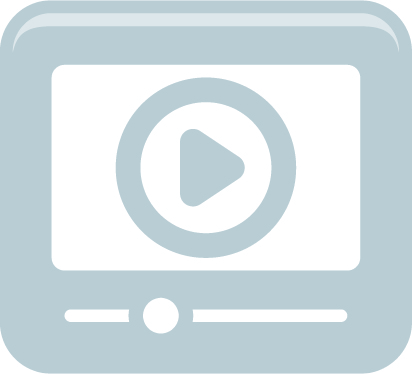 Presenter: Michael Bokhaut
This presentation outlines major trial preparation steps that typically involve paralegals and identifies strategies, recommendations, and best practices for each major step.
Discussion focuses on 4 main areas: (1) major preparatory steps regarding book of exhibits, agreed statement of facts, and preparing transcripts; (2) trial deadlines regarding trial readiness, witnesses, and e-trial; (3) best practices for working with experts; and (4) general strategies of preparing for a successful trial.
This presentation is part of a collection presented at LESA's Advanced Civil Litigation for Paralegals program in Edmonton on February 24, 2020.
Login credentials will be emailed to you within 3 business days after purchase. Each presentation sold separately.