Commercial Real Estate: Leasing
October 23, 2020 | 9:00 am

–

4:30 pm

Free – $445.00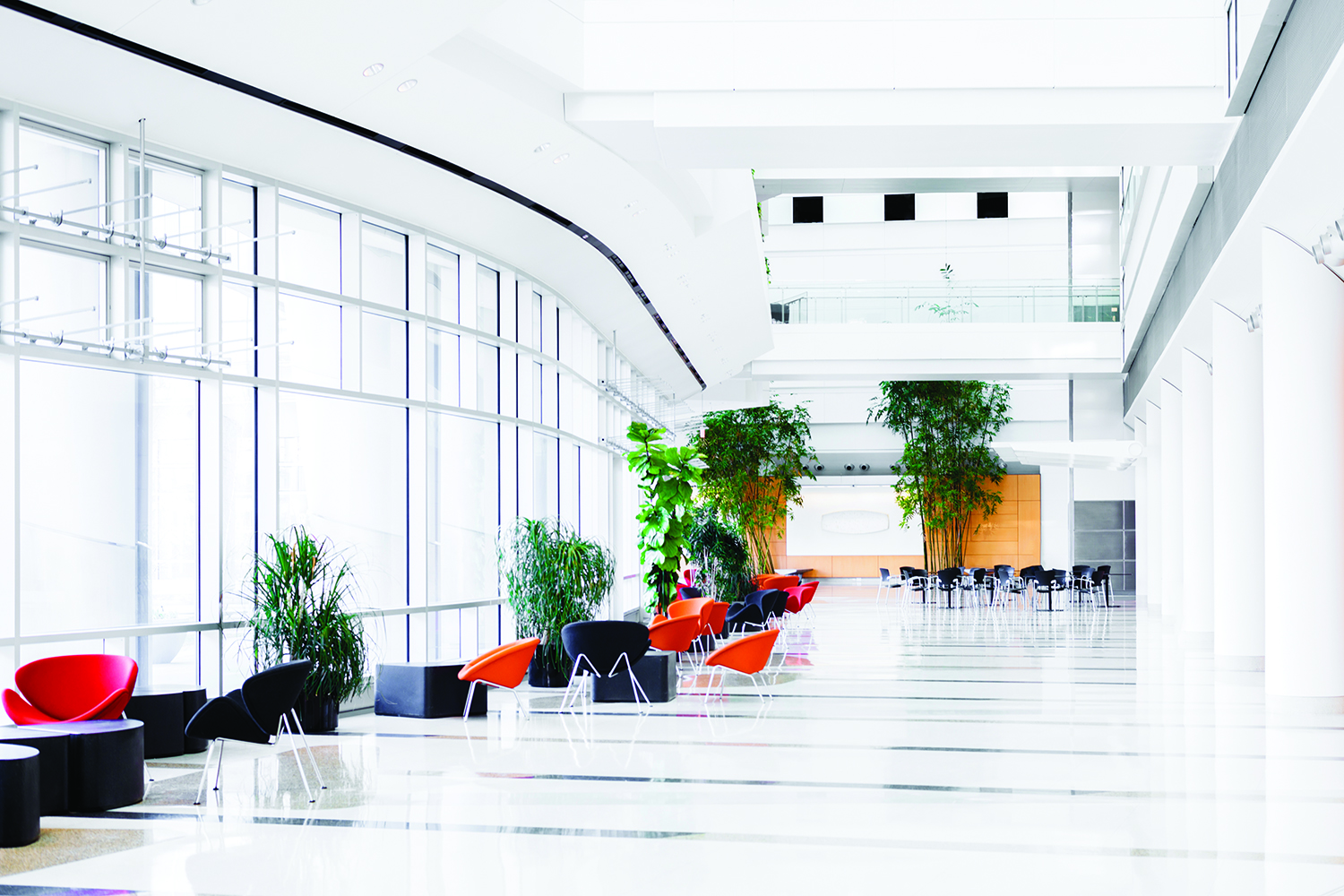 About
Faculty
Accommodations
Agenda
About
This event has passed. The recordings will soon be available as mini Seminars on Demand, with an anticipated release date in mid-November. Sign-up for our LESA E-List to be notified when the recordings become available.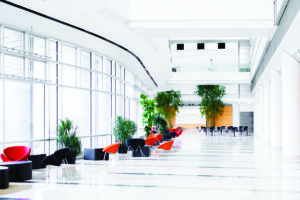 Date: October 23, 2020
Time:  9:00 AM – 4:30 PM
Price:  $445 + GST (Save $90 when combined with Residential Real Estate: Avoiding Problems that Lead to Conflict & Liability)
Location:  Fairmont Chateau Lake Louise, Lake Louise, Alberta
Analyze the lifecycle of commercial leases, including offers to lease, lease negotiations, tenant financing, default and enforcement, and current trends. Registration includes access to the recordings.
Topics:
Offers to lease versus letters of intent
Landlord and tenant lease negotiations, including clauses to consider, restoration clauses, and standard form leases versus customized leases
Tenant financing and the interplay with landlord financing
Tenant defaults and landlord enforcement rights and remedies, including distress, termination, and the legal procedures to follow
Current trends in commercial leasing, including requests for rent relief, surrender, and more
Note: Registration in this program does not include hotel accommodations. Click here to reserve your room or call: 1.403.522.1830 or 1.800.441.1414 to make reservations. To receive the special room rate, please say you are booking with the group name LESA2020.
For information on LESA's response to COVID-19 and the protective measures in place for in-person programming, please 
click here.
GUARANTEE: We take pride in offering high quality programs. If this program does not meet your expectations, please contact us at [email protected]. RECORDING: This program may be audio/video recorded and retained by LESA for the purpose of providing legal education. LESA's Privacy Policy & Customer Policies (including cancellations, registration transfers, and more) can be found online at LESA.org | GST Registration Number: R122368533
Faculty
Accommodations
Agenda