September is just around the corner, and while we are not yet ready to say goodbye to summer, we are excited to give you a sneak peek into our fall lineup of webinars. More titles will continually be added, so be sure to bookmark and visit this page often.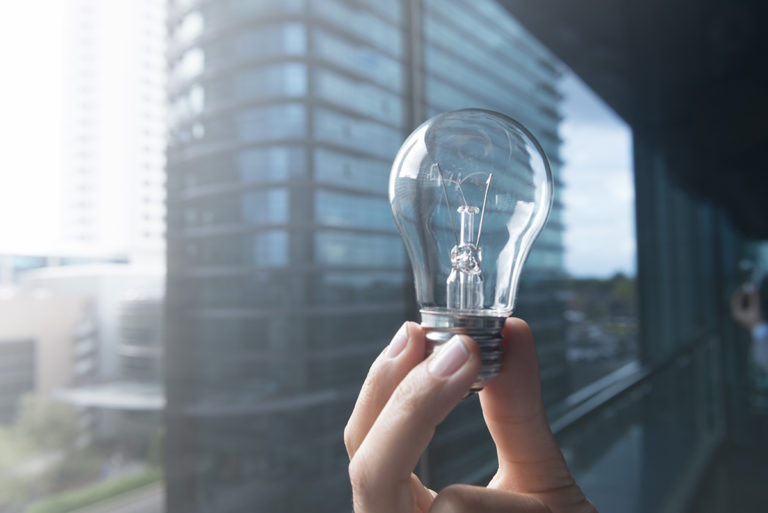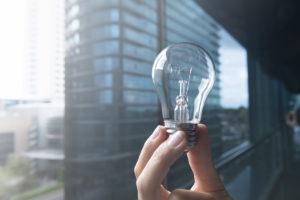 Presenter: Christine E. Hicks, Hicks Intellectual Property
Whether your client is a large energy company actively involved in research and development, a start-up microbrewery, or a small business selling t-shirts online, your client owns intellectual property. Businesses can create value by adopting an IP strategy that includes identifying their IP assets, determining whether to register rights in their IP, creating a plan to commercialize their IP, and monitoring and enforcing their IP rights. It is also important that businesses conduct the necessary inquiries and searches to evaluate the risk of infringing third party IP rights.
This webinar will provide practical information so that you can understand the types of IP owned by your clients and the steps that can be taken to develop and implement an IP strategy. The webinar will also touch on the nature of the IP profession and some of the tools used by IP practitioners to assist their clients.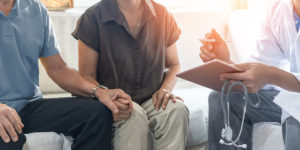 Presenter: Dr. Daren K. Heyland, MD, MSc, FRCPC, Professor of Medicine, Queen's University and critical care doctor, Kingston Health Sciences Centre
Discuss the role lawyers play regarding medical decisions that patients and their agents must make when facing serious illness, such as COVID-19. Assess the challenges of ill-prepared patients and their agents, and the opportunity for doctors and lawyers to work together to the betterment of their patients/clients. Explore the deficiencies in current medical decision-making related to serious illness, and how a free, online, decision support tool called Plan Well Guide can facilitate collaboration between the medical and legal professions.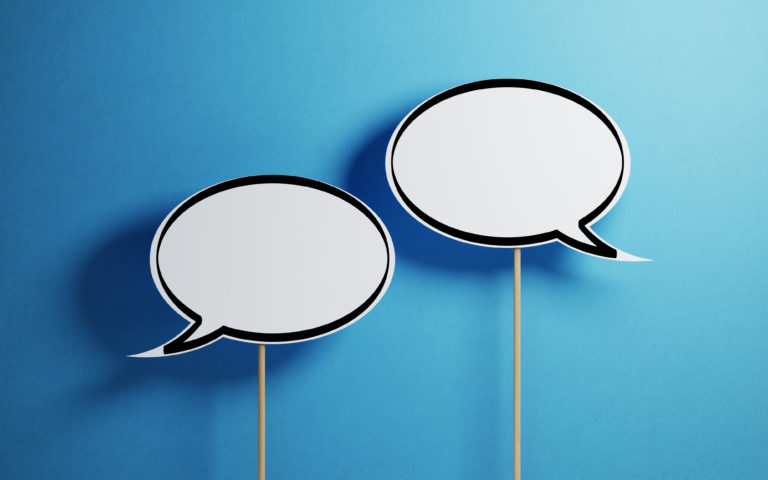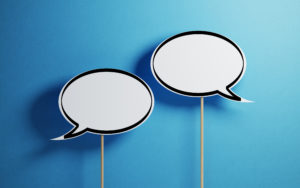 Presenter: Karmen Masson, LL.B., CEC, Karmen Masson Professional Coaching + Consulting
Develop strategies and key skills for turning tough conversations, often experienced in the legal profession, into more effective ones. Learn practical techniques for managing emotionally charged situations and moving in a productive direction, even when there is disagreement. Employ a process that will leave you feeling more comfortable and equipped to manage your difficult conversations.