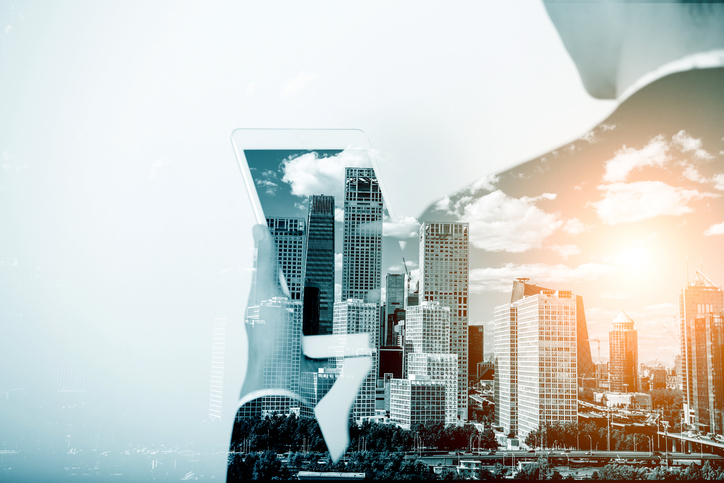 Thank you to all of our volunteers, program sponsors, attendees, and nominees of the 2018 Legal Innovator Award for making this year's Alberta Legal Technology Conference a great success!
---
We extend special congratulations to Ryan MacKay (MacKay Real Property Law) for winning the 2018 Legal Innovator Award. We recently spoke with Ryan to find out a bit more about him and his legal innovation, MackWare. Here's what we found out!
Q: Tell us a bit about yourself and your firm.
My firm is a multi-location residential real estate law firm. I and it have been in practice for about 11 years. I went out on my own the day after I got my call to the bar."
Q: Can you tell us a bit about MackWare and what inspired you to create it?
We have created a practice management software package that we run our law firm through. It [MackWare] handles all our document production, file storage, communications, business analytics and CRM functions. I decided to build this solution because I couldn't buy it. No one was building what I needed so I had to take on the project myself."
Q: Why is this technology valuable to the legal profession?
Real Estate lawyers are in a poor position to remain competitive in today's marketplace. The low margins mean most lawyers have no time to put towards innovation and no capital to put towards hiring someone else to innovate for them. Any innovation in our space is usually coming from external, institutional players, some of whom are in competition with lawyers, either directly or indirectly. People didn't like driving to Blockbuster to rent DVD's. Netflix fixed that problem and Blockbuster went out of business. The software I am building is valuable to the legal profession because I'm trying to make sure lawyers don't get Blockbustered out of real estate conveyancing the way they have in other jurisdictions."
Thank you again for sharing your technology at our Alberta Legal Technology Conference and with the legal profession. We look forward to seeing this technology make its way into law offices across the province!
---
Interested in attending next year's Alberta Legal Technology Conference? Check out the 2018/2019 Educational Calendar, or view our program listing and register early!