Coercive Control and Family Violence 2-Day Series – Webinar
February 17, 2021 | 9:00 am

–

12:00 pm

$258.75 – $345.00
About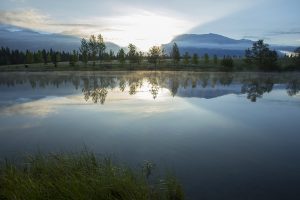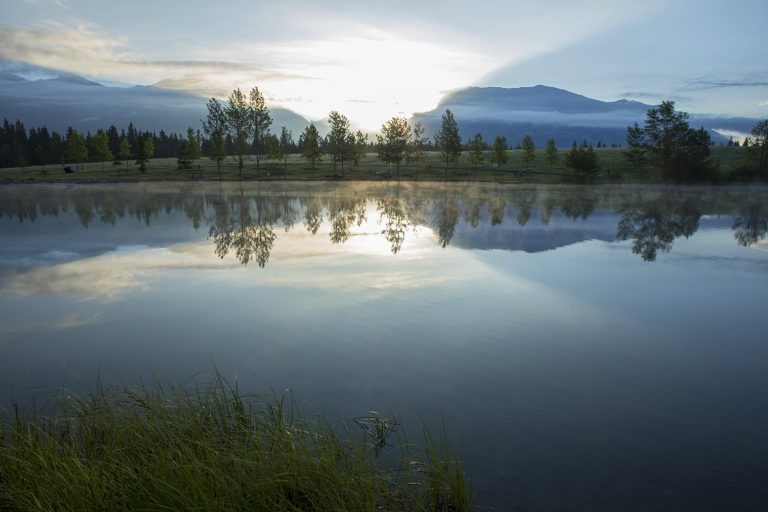 This event occurred in the past. Click here for the on-demand version.
Attend this two-part webinar series to dive into the up-coming Amendments to the Divorce Act requiring that family violence, including coercive controlling behaviours, be considered when making best-interests determinations regarding children. This interdisciplinary program presents the valuable insights of an experienced psychologist on coercive control and how it may manifest in the day-to-day practices of family law professionals. Walk away with valuable information from senior family law lawyers on the pending amendments to the Divorce Act, the obligation to screen for family violence, and the tools available for that purpose.
Day 1: Understanding Coercive Control in the Context of Family Violence
This session will provide family law professionals with information they need to get a basic understanding of how this concealed, patterned, and harmful behaviour presents in family law disputes and discuss the impact of coercive control on the development of parenting plans. Attendees will explore the perils of subjective impressions, as well as areas where the legal system and the interventions it provides are vulnerable to misuse. Family Law lawyers will walk away with a framework to help identify the specific behaviours they can expect to see in cases of coercive control.  
Day 2: Understanding the Legal Framework
This session provides an important refresher on the Protection Against Family Violence Act and a review of the amendments to the Divorce Act addressing family violence. Discuss the strengths and weaknesses of the tools available to deal with family violence in the context of family law disputes, the duty of litigators, mediators, arbitrators, and parenting coordinators to screen for family violence, the new federal screening questionnaire, and other means of assessing for the presence of family violence.
Faculty