Are you a legal support staff who is new to AGTA applications, or perhaps looking to brush up on the basics? If so, this program is for you. Join us for a full-day of engaging content and review common applications under the Adult Guardianship and Trusteeship Act (AGTA), from desk applications to in-court ones. Identify issues that may affect the applications and discuss strategies to address them. Learn how to enhance the legal support you can provide your lawyer and, ultimately, the client. This program is offered in-person in both Calgary and Edmonton as well as online via livestream.
Meet the Faculty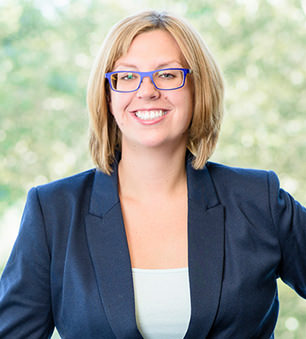 Victoria A. Jones practices primarily in the area of wills and estates.  Victoria particularly enjoys estate litigation: this experience enables Victoria to foresee red flags that may come up after a will is probated and allows Victoria to help her will drafting clients do their best in guarding against those potential problems.  While Victoria is at home in a court room, she believes strongly in mediation and encourages her clients to explore that option as a method to resolving their legal issues in a more timely and cost effective manner. Victoria has appeared in both the Court of Queen's Bench and the Court of Appeal of Alberta and she has also appeared at the Supreme Court of Canada. Read more…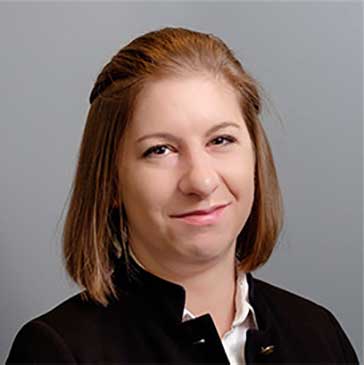 Lindsay Amantea received her Bachelor of Arts in Philosophy, Politics and Economics from the University of British Columbia before going on to attend law school at the University of Calgary. She was admitted to the Law Society of Alberta as a lawyer in 2016. Having an interdisciplinary background helps Lindsay implement creative methods to achieve her clients' needs. Lindsay's practice involves residential real estate, estate planning and administration, and corporate law, including business purchase and sale transactions and advising start-up enterprises. Read more…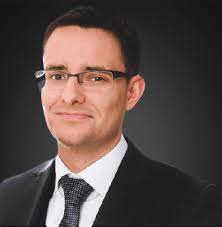 Fraser Lypkie completed his law degree in Sussex, England. Fraser graduated with First Class Honours from the University of Sussex with a bachelor of laws degree in 2013. Fraser completed his articles at Lypkie Henderson and gained exposure to all of the firm's core practice areas. Since being called to the bar Fraser has focused his practice entirely in the area of Wills and Estates. Fraser serves clients daily with estate planning, estate administration, and adult guardianship and trusteeship applications. Read more…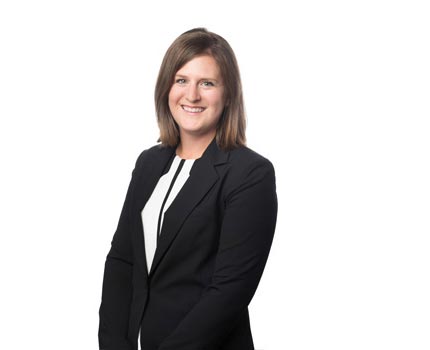 Kayla Thompson focuses on estate planning and estate administration, as well as guardianship and trusteeship matters. Kayla articled at Duncan Craig LLP and was called to the Alberta Bar in August 2018. Prior to joining Duncan Craig LLP, she received her Juris Doctor (with Distinction) from the University of Alberta. Kayla's prior accounting career compliments her estate focused practice. Her accounting knowledge is particularly valuable to clients dealing with estate owned companies, accounting to beneficiaries, and planning these estates in a tax-advantageous manner.  Read more…
Topics:
Desk Applications
Applications (by way of a hearing)
Urgent Applications
AGTA Accounting
How to Register
This program is designed for legal support staff who are new to AGTA applications or for those looking to revisit the basics. Visit our online registration page for your preferred city (links included below) to save your spot in this highly informative program.
To register for Calgary, click here.
Date: May 19, 2022 (full-day)
Venue: The Glenmore Inn & Convention Centre | 1000 Glenmore Ct SE
Price:  $355 + GST
To register for Edmonton, click here.
Date: May 27, 2022 (full-day)
Venue: LESA's Program Space | 1401, 10088 102 Avenue 
Price:  $355 + GST
This program is also being offered via livestream on May 27, 2022.