Giving Proper Independent Legal Advice: Standards of Care Shifting with Importance to the Client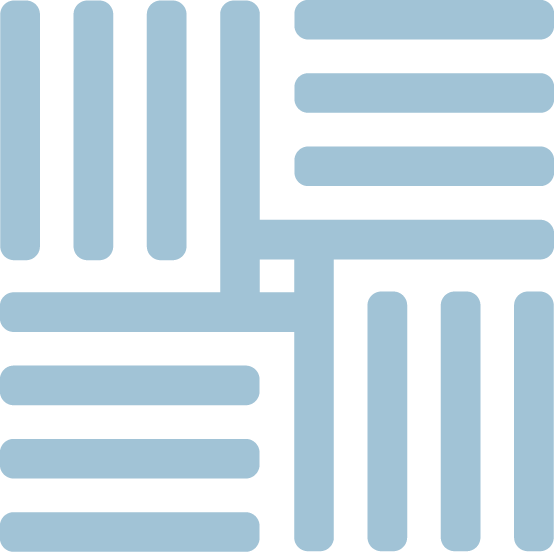 This paper deals with the standard of care and best practices associated with the provision of independent legal advice (ILA). It explores whether the standard of care required in ILA situations shifts with the importance of the transaction to the client.
This paper was presented at LESA's Independent Legal Advice – Adjusting the Duty of Care to Different Transactions webinar on December 7, 2020.
This paper is available on the LESA Library as part of LESA's Complimentary Practice Management collection. Enjoy the fully redesigned LESA Library interface featuring intuitive navigation and enhanced searchability – all while accessing LESA's full collection of complimentary practice management resources for free.
Note: Access to the Practice Management collection is included with all paid subscriptions to the LESA Library.