Junior Lawyer Series (Edmonton)
$100.00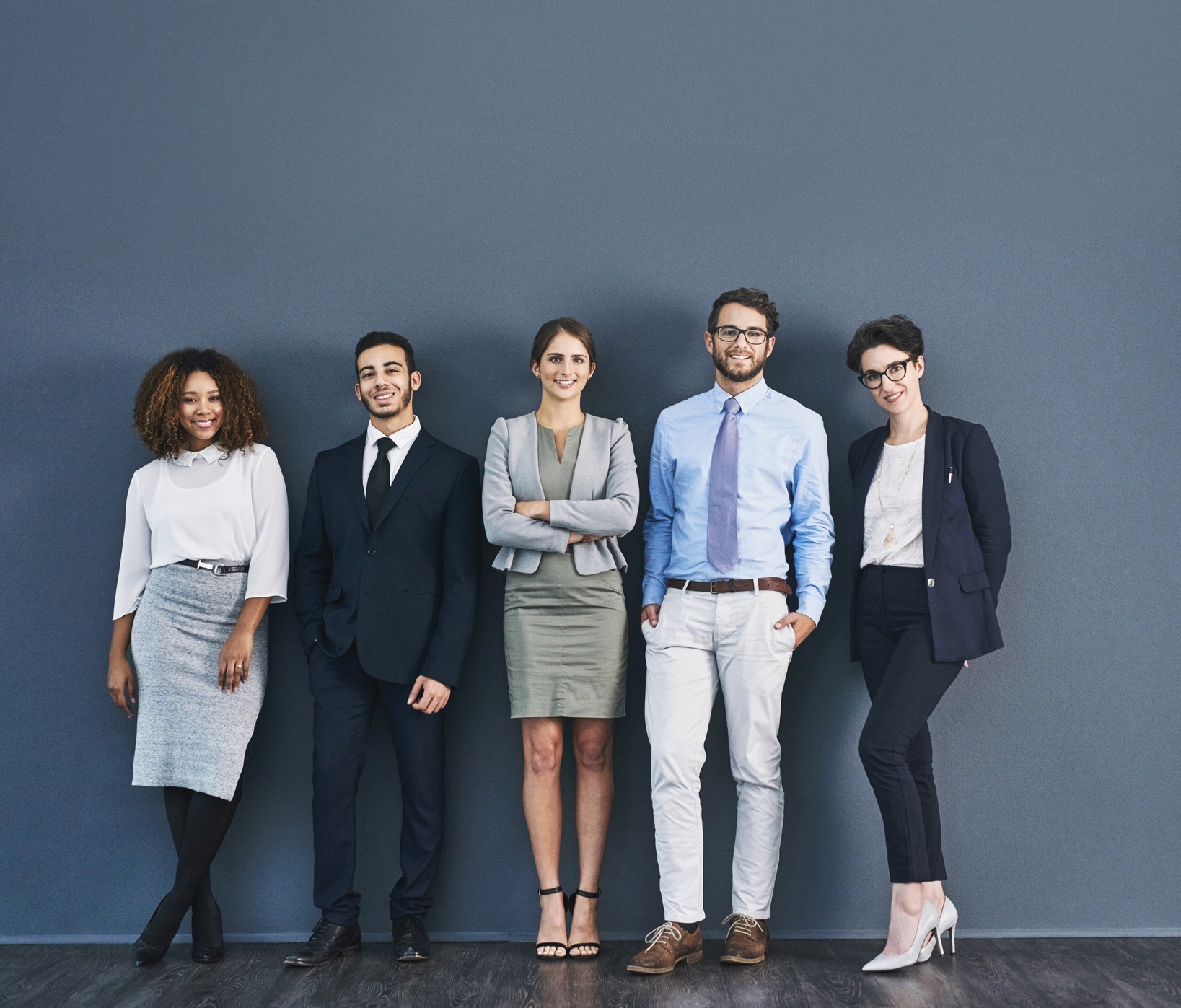 Session 6 | How do I "Grow" my Practice as a Junior Lawyer?
Receive essential tips for "growing" your legal practice. Examine topics such as business and marketing development, client relationship management, community involvement, networking, and more.
Date: February 21, 2019
Time: 8:00 AM – 9:00 AM
Location: Aspen Conference Centre, 4th floor, 10104 – 103 Ave (Bell Tower – Conference room #2)
Regular Price: $100 + GST
Save when you register for all six sessions. Click here for more information.
NOTE: The materials for this program will be provided in electronic format.